New asthma practice review for pharmacists
NPS MedicineWise has launched a new educational activity for pharmacists to help their patients with asthma management.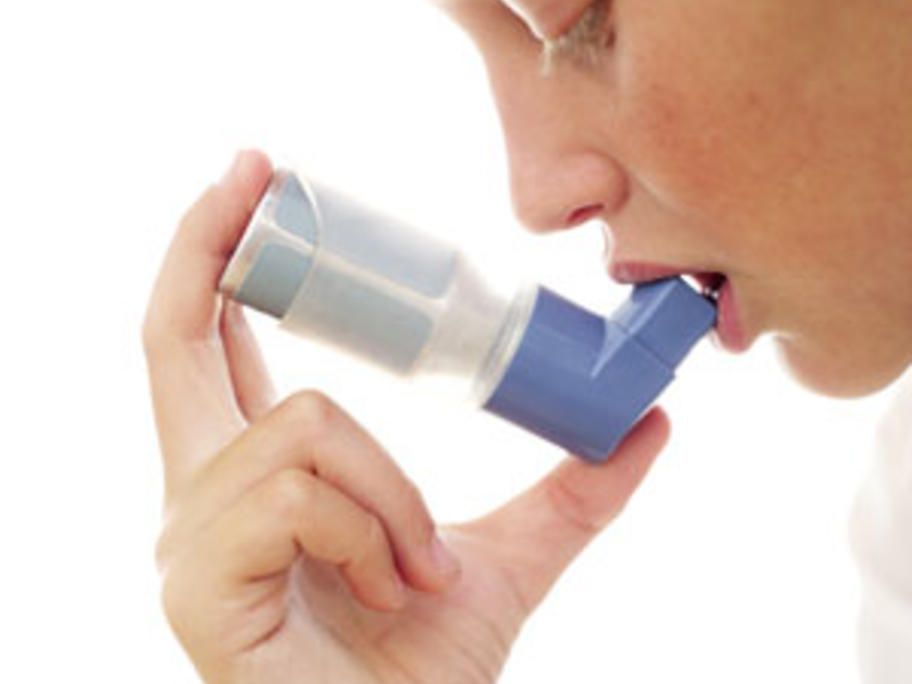 The latest Pharmacy Practice Review, Asthma management: elements for good control, is aimed at assisting pharmacists in identifying possible triggers that may affect asthma control, enforce correct inhaler technique and explore strategies to improve asthma management.
The review is based on the new Australian Asthma Handbook 2014.
Participants in the Pharmacy Practice Review will be able to: