New asthma resource for health professionals
Minister for Health Peter Dutton has launched a new learning resource for health professionals to assist patients in correct inhaler technique.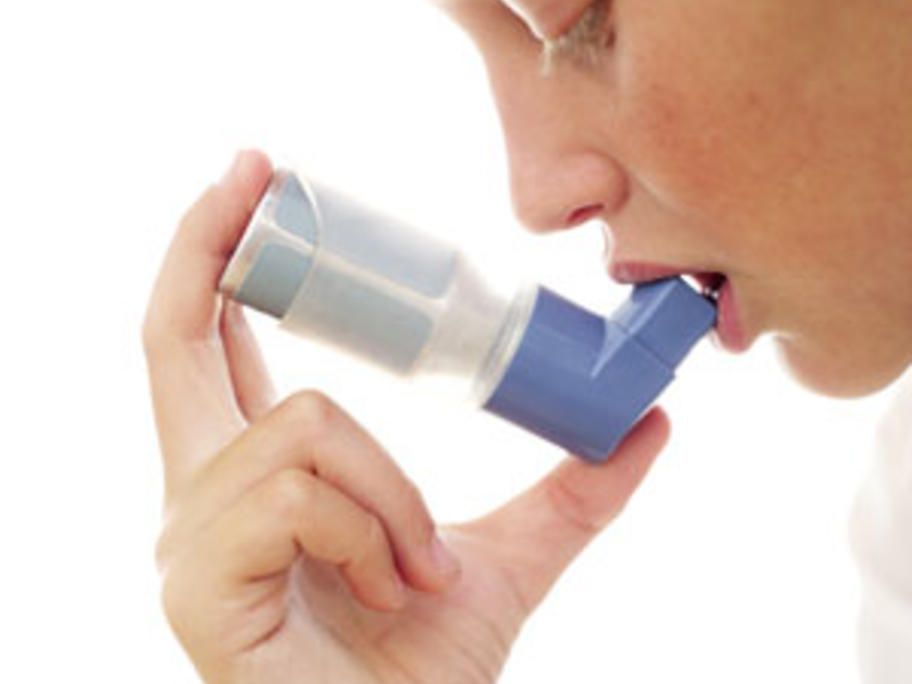 Asthma Australia and NPS MedicineWise have jointly developed a free online learning module titled 'Unlocking asthma inhaler technique', which is designed to equip pharmacists, nurses and other health professionals to help people use their inhalers correctly.
A new survey, released today by NPSMedicineWise, showed that the majority of adults using asthma inhalers are confident about their technique.
However,