The new Aussie TV show about a hot-shot surgeon turned 'lowly GP'
On Wednesday night, Australians across the country will be able learn something about general practice — not real general practice, but the sort of general practice that exists in the mind of your average TV scriptwriter.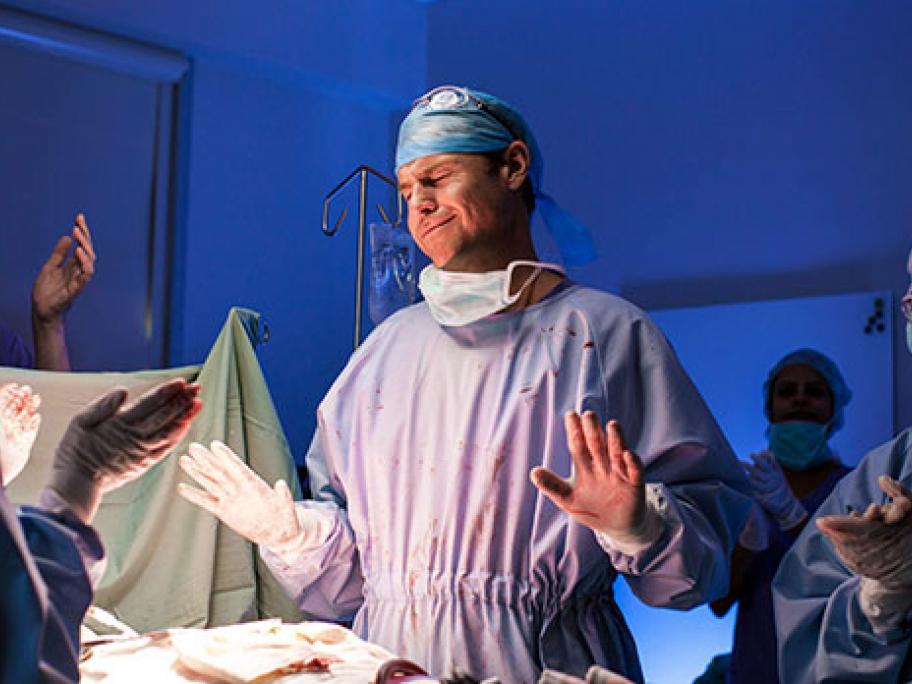 Channel Nine is broadcasting the first episode of Doctor Doctor, a drama series based in the fictional rural town of Whyhope.
To some, the basic plot will sound familiar. Hot-shot Sydney cardiac surgeon, Dr Hugh Knight, is forced out of his operating theatre to work as a "lowly GP" in the bush after he was caught dabbling in drink and drugs.