New Australian findings will help GPs provide better dementia care
New Australian findings on dementia progression will help GPs provide better advanced planning for patients and carers newly diagnosed with the condition, says a GP with an interest in aged care.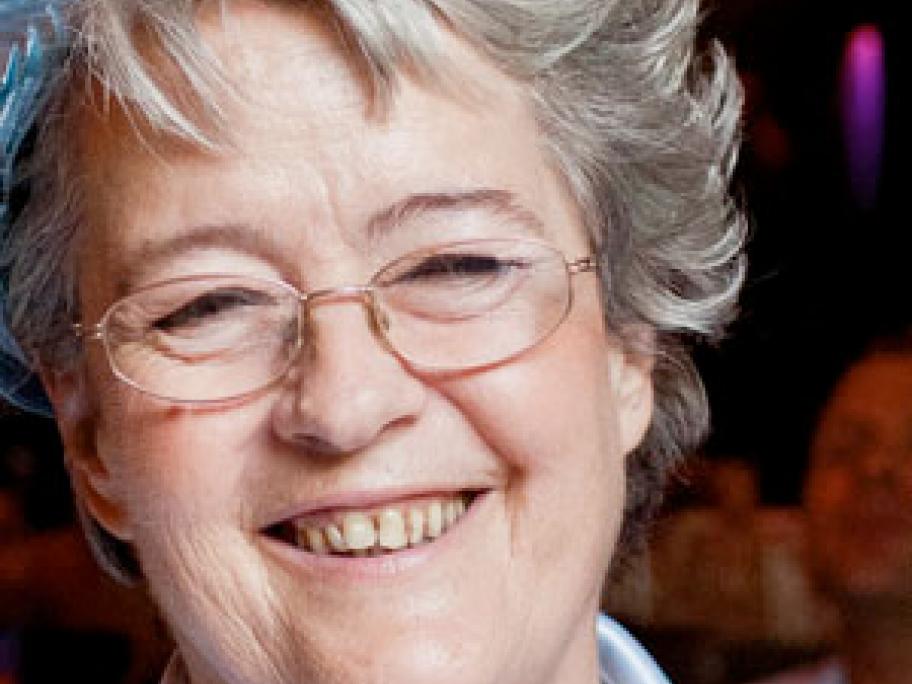 Mortality rates in patients with dementia can be predicted by male sex, age, functional impairment and use of antipsychotics, according to study of 970 patients attending memory clinics around Australia.
Change in dementia severity over six months was also an important predictor of mortality, according to the study from the University of NSW, which showed 57% of patients died within eight years.
&ldquo