New blood pressure guidelines spark vigorous debate
They include lowering hypertension and drug treatment thresholds
New recommendations to lower hypertension thresholds could put lives at risk, say public health experts.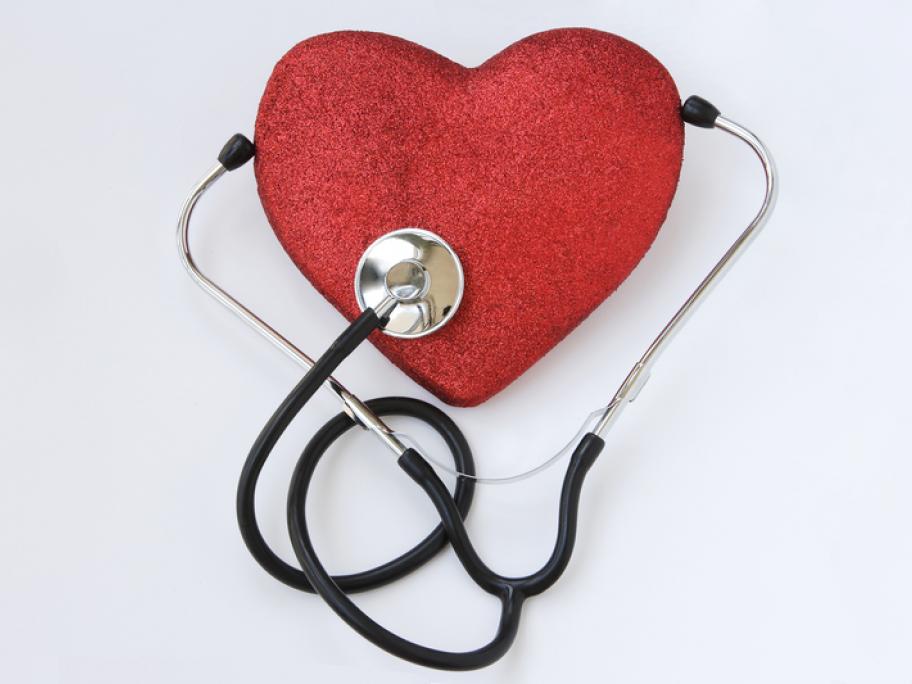 The proposed guidelines from the American College of Cardiology (ACC) and the American Heart Association (AHA) would classify an extra 2.4 million adult Australians as having hypertension.
This means more people will be labelled as unwell, even if they are at low risk of disease, according to a report by the University of Sydney and Bond University.
The authors argue that widening the definition of hypertension