New blood test may monitor coeliac disease
Endoscopy could be avoided with assay that also detects mucosal healing, researchers say
A new biomarker assay may detect coeliac disease and monitor its progress, new research suggests.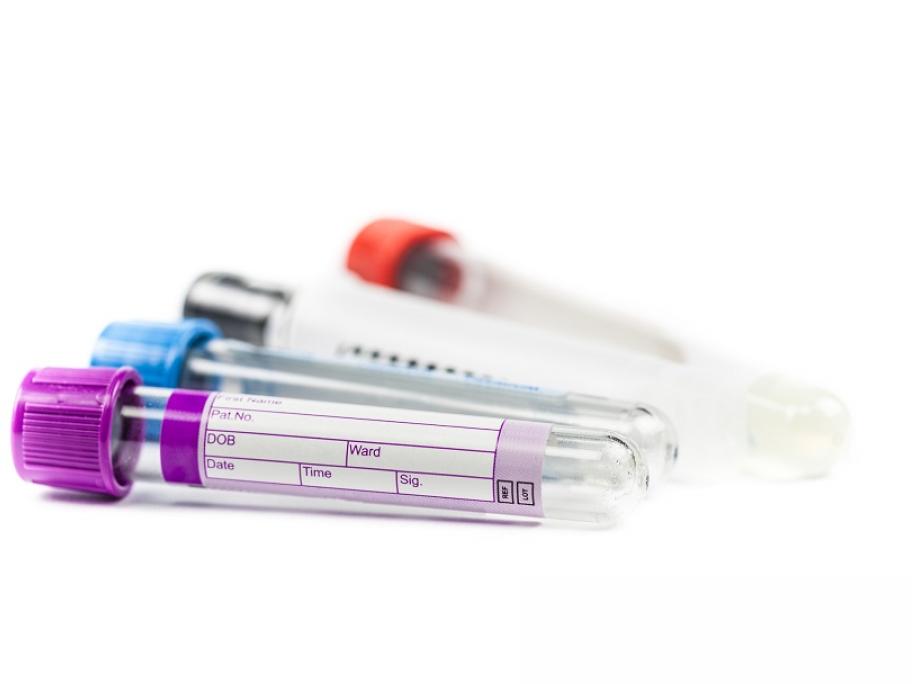 The authors say they have identified immunogenic epitopes of the (tissue transglutaminase-deamidated gliadin-derived peptide (tTG-DGP) complex, and an assay to measure the immune response to epitopes accurately identified patients with coeliac disease, as well as patients with mucosal healing.
Researcher Dr Rok Seon Choung, of Mayo Clinic in Rochester, Minnesota, said the the new serologic biomarker discovered in this study would improve diagnostic accuracy and monitoring of coeliac disease activity.
"Furthermore, utilising this marker may enable patients to avoid unnecessary invasive procedures such as endoscopy with duodenal biopsy," Dr Choung said.
Dr Choung and colleagues analysed serum samples from 90 patients with biopsy-proven coeliac disease and 79 healthy control participants for immune reactivity against the tTG-DGP complex.
They used a fluorescent peptide microarray platform to estimate the antibody-binding intensity of each synthesised tTG-DGP epitope, and validated the results in 82 patients with recently diagnosed coeliac disease and 217 controls.
The research team tested the ability of the peptide panel to identify patients with mucosal healing, based on histologic examination, using serum samples from 85 patients with coeliac disease that was treated and healed, 81 patients with treated but unhealed disease, 82 patients with untreated disease, as well as 27 controls (who had villous atrophy without coeliac disease) and 217 healthy controls.
Serum samples from patients with untreated coeliac disease had the highest mean antibody-binding intensity against the tTG-DGP complex, the authors wrote in Gastroenterology.
The average antibody-binding intensity was significantly higher in serum from patients with treated but unhealed coeliac disease-mucosa than from patients whose mucosa was treated and healed.
The assay identified patients with mucosal healing with 84% sensitivity and 95% specificity.
---
More information: Gastroenterology 2018