New Champix packs on the way
New Champix (varenicline) packaging, to be introduced from April, is designed to further assist patients on their journey to quit smoking.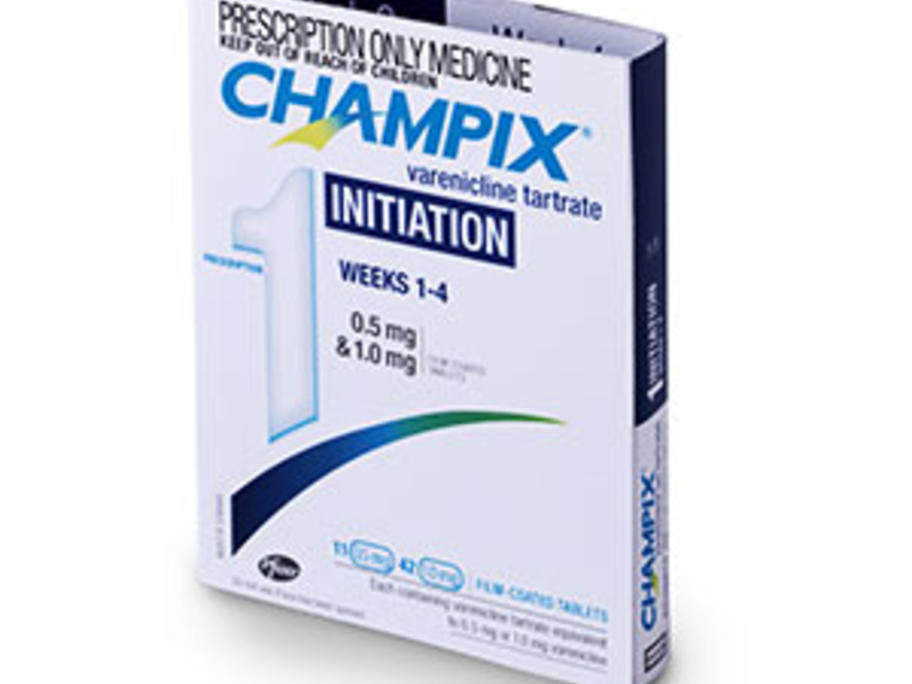 The new look packaging makes use of the inside front cover, providing helpful tips and reminders to patients. It also directs patients to the Champix patient support program "My Time to Quit".
Research shows that while approximately 50% of patients return for their continuation prescription, some patients incorrectly believe that the course of treatment is finished after four weeks.
The new packaging contains