New child sport concussion guidelines
Concussed children or teens must rest for 48 to 72 hours after the injury, according to the first international guidelines for the management of childhood sport-related concussion (SRC).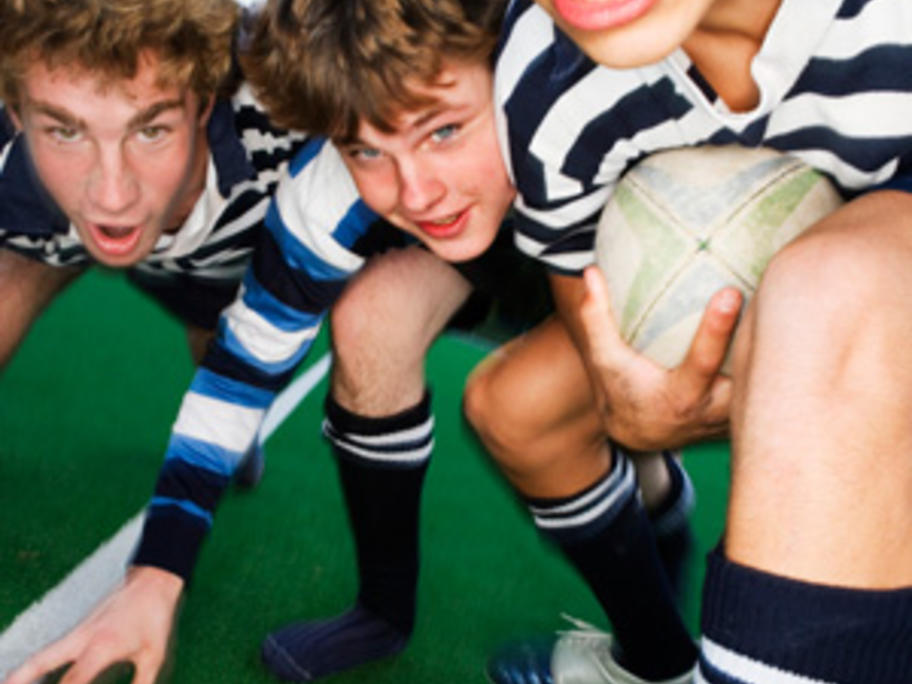 Also under the new guidelines, published in the British Journal of Sports Medicine, caregivers should expect a child to take four weeks to recover and prioritise their return to school over organised sport.
Up until now the management of child-specific SRC has been vague.
The new guidelines are a result of a review of published studies on SRC led by researchers at