New cholesterol drug may be a dud
Hailed as a "game-changer" and "better than statins", the expensive new cholesterol drug evolocumab appears to be a dud, experts conclude.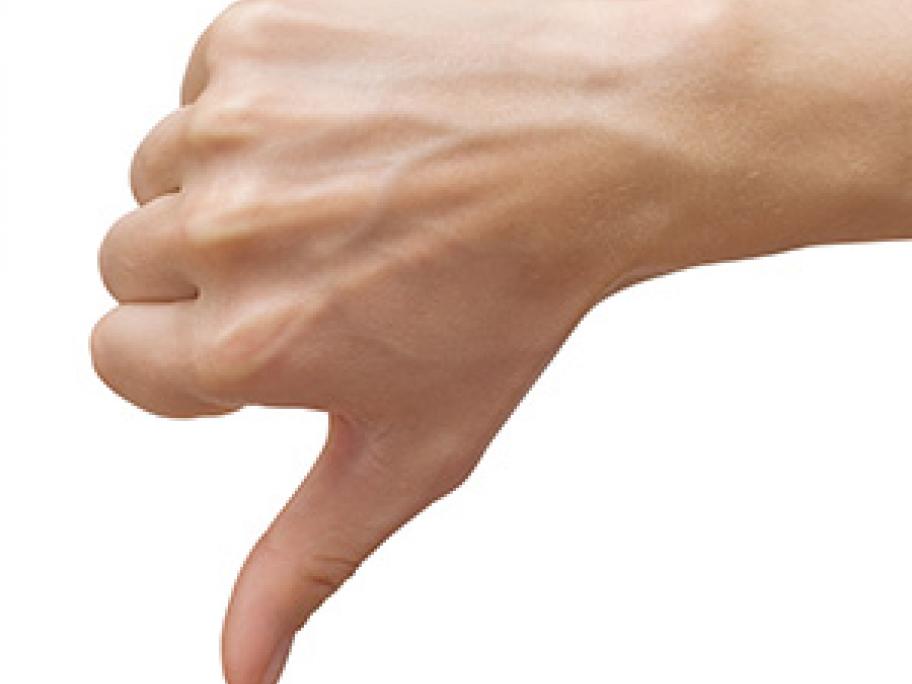 A concerted campaign in the UK is now underway to have it withdrawn from use after a fresh analysis showed the injectable medicine does not improve overall survival chances for patients with heart disease.
In Australia, evolocumab is listed on the PBS and indicated for hypercholesterolaemia "in combination with other lipid lowering therapies".
However, the latest trial conducted by Amgen, which manufactures the