New compounding rules
The Pharmacy Board of Australia's new Guidelines for compounding of medicines came into effect yesterday (28th April).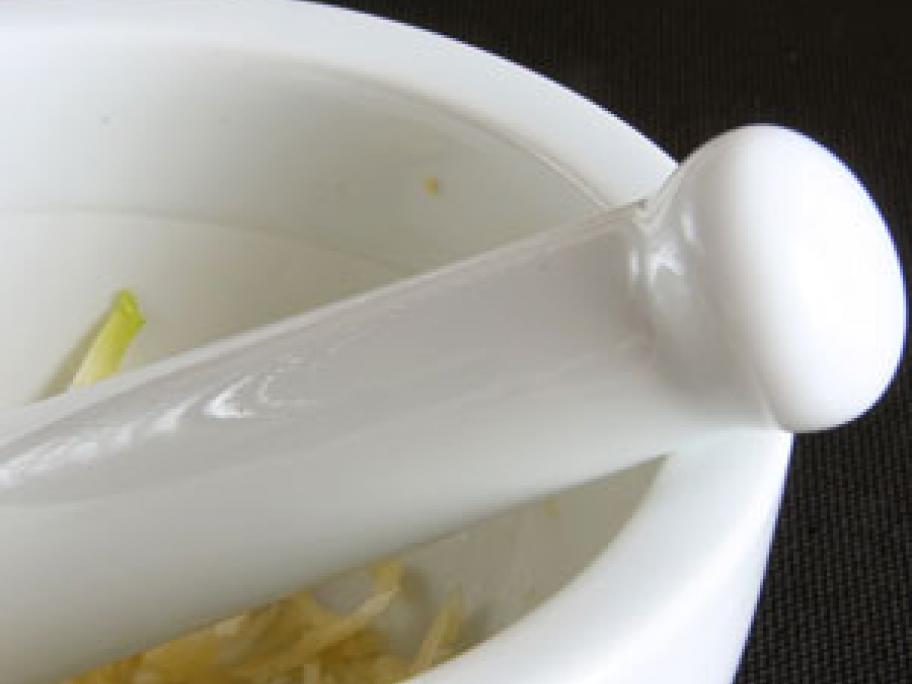 As revealed in the board's latest monthly communique one section of the final guideline has been postponed for three months.
The Board announced earlier in April that the implementation of the expiry of compounded parenteral medicines section in the guidelines has been postponed.
The guidelines were published on the Board's website in early March to allow