The new conversation
A quiet revolution is underway in how doctors connect with their patients and with each other online around the globe.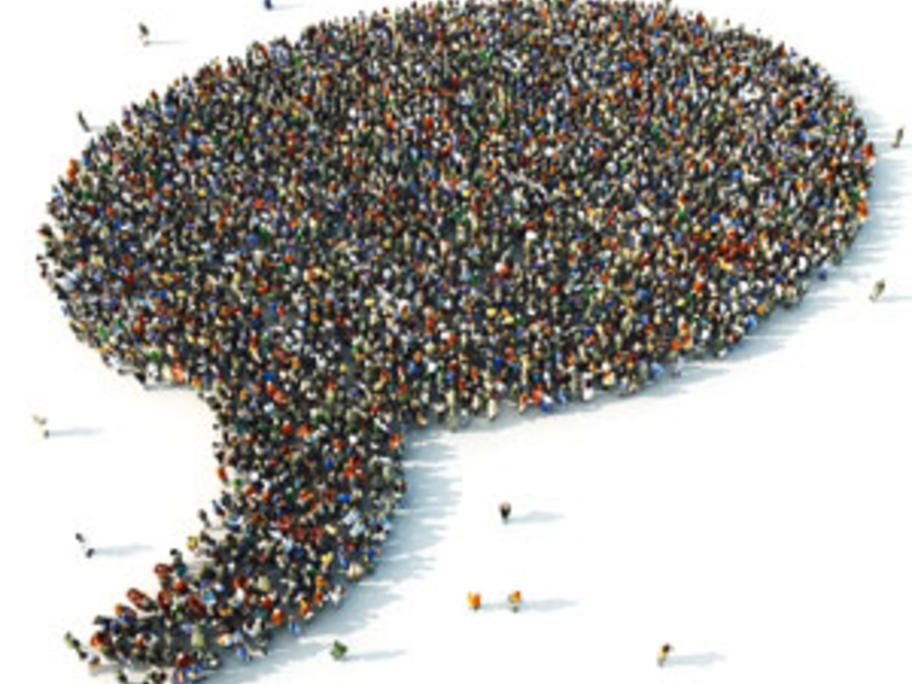 For a long time, our practice limited its involvement in the digital world to a website.
It provided static, one-way information with no room for interaction. But the question arose: if we post an update on our website, how do we get our patients to read it and respond to it?
After all, if the results of a recent Australian survey are correct, only 17% of my patients read the printed health brochures