New CSO wholesaler appointed
Department of Health issues contracts to six organisations
The number of CSO wholesalers has grown from five to six following a Department of Health  tender—but contrary to speculation, DHL is not the new entrant.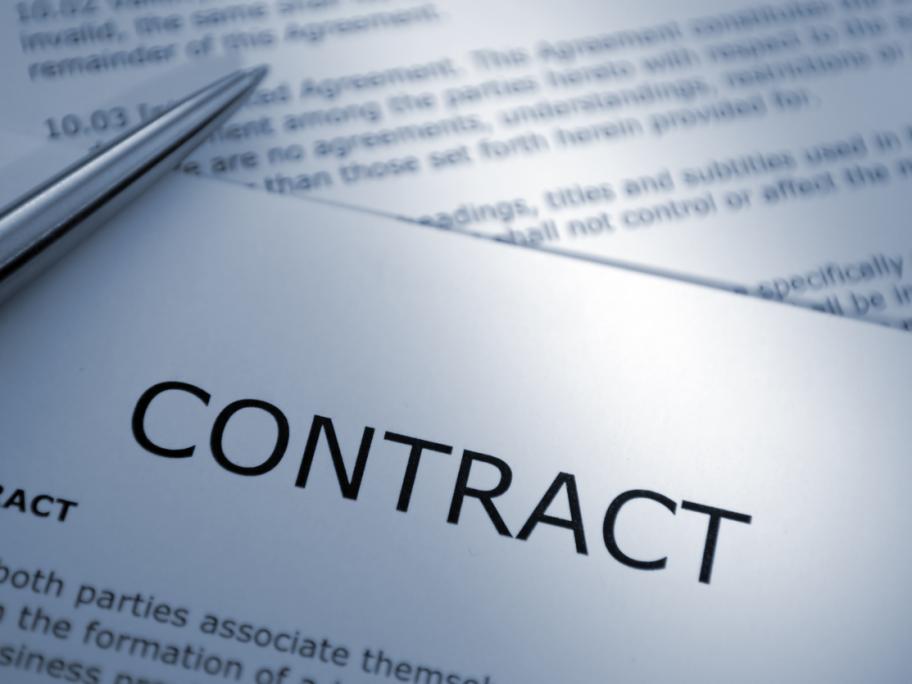 The department has issued CSO contracts to four national and two state wholesalers:
Australian Pharmaceutical Industries Ltd (national).
Clifford Hallam Healthcare Pty Limited (national).
Sigma Healthcare Limited (national).
Symbion Pty Ltd (national).
South Australia-based Friendly Society Medical Association Limited, also known as National Pharmacies (state).
New entrant, Victoria-based Barrett Distributors Pty Ltd (state).
The new CSO contracts run from 1 April to 30 June 2020 with the option of an initial extension of two years.
There is provision for a further two, one-year extensions that would take the contract through to the end of June 2024, according to the National Pharmaceutical Services Association.
"We look forward to continued engagement with the Department of Health over the duration of the new contracts and it is our hope that we can work towards extending the Deeds for as long as possible," says association chairman Mark Hooper.