'New depths of cruelty': Doctors speak out on Australia's refugee ban
Doctors are accusing federal ministers of "plumbing new depths of cruelty" with their move to prevent refugees held on Manus Island, Papua New Guinea, and Nauru ever coming to Australia.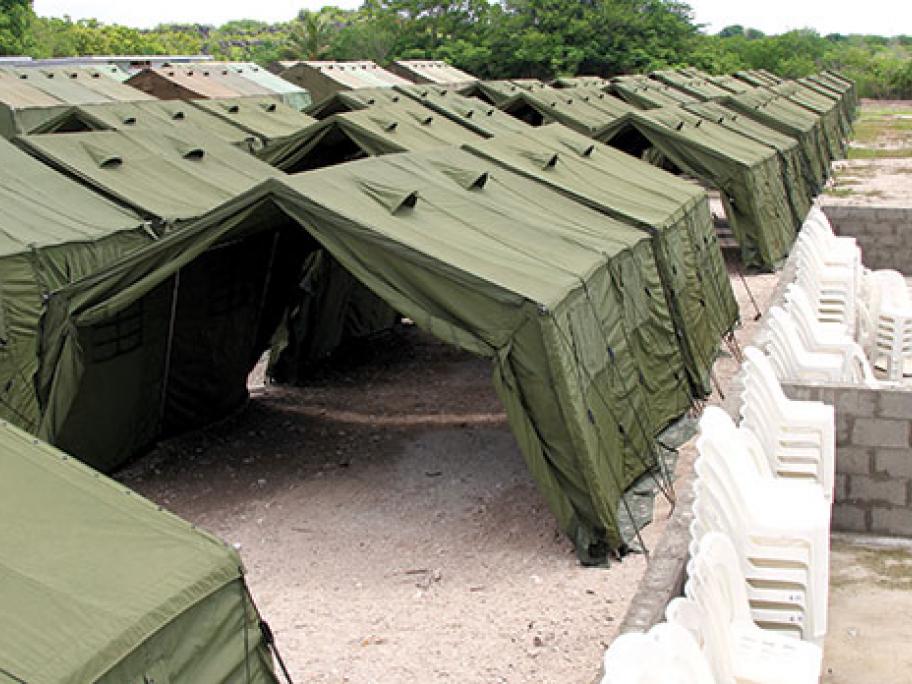 Prime Minister Malcolm Turnbull said on Sunday he would introduce laws stopping refugees who tried to reach Australia by boat from obtaining any Australian visa, including tourist and business visas.
The laws would be applied retrospectively from 19 July 2013.
The only exception will be those who were children when they were detained.