New dispensing power for pharmacists
The PSA has welcomed community pharmacists' new authority to dispense medication to patients with chronic hepatitis B and HIV-AIDS.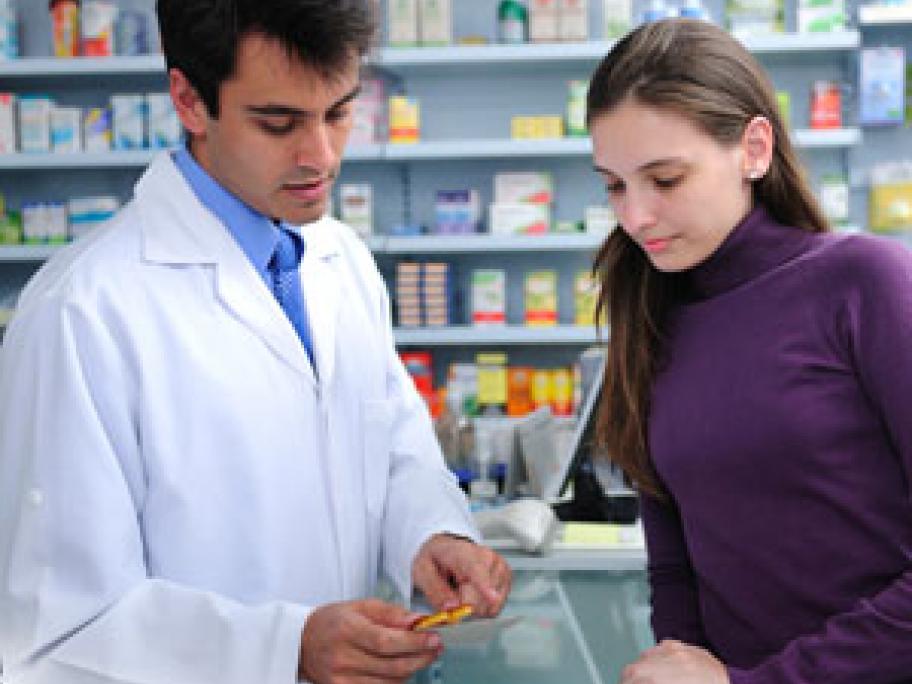 The federal government changes allow the medicines to be dispensed from any pharmacy and give community-based prescribers the power to prescribe hepatitis B treatment from July 1.
New PSA president Joe Demarte says the changes expand the scope of care pharmacists can provide for patients.
Cancer Council Victoria's Chris Enright says not all hepatitis B patients need medication, but less than 5% of those who do are accessing it.