New ePIP deadline looms for practices
GP practices have until 31 January to meet Federal Government targets for uploading shared health summaries to the MyHealth Record system.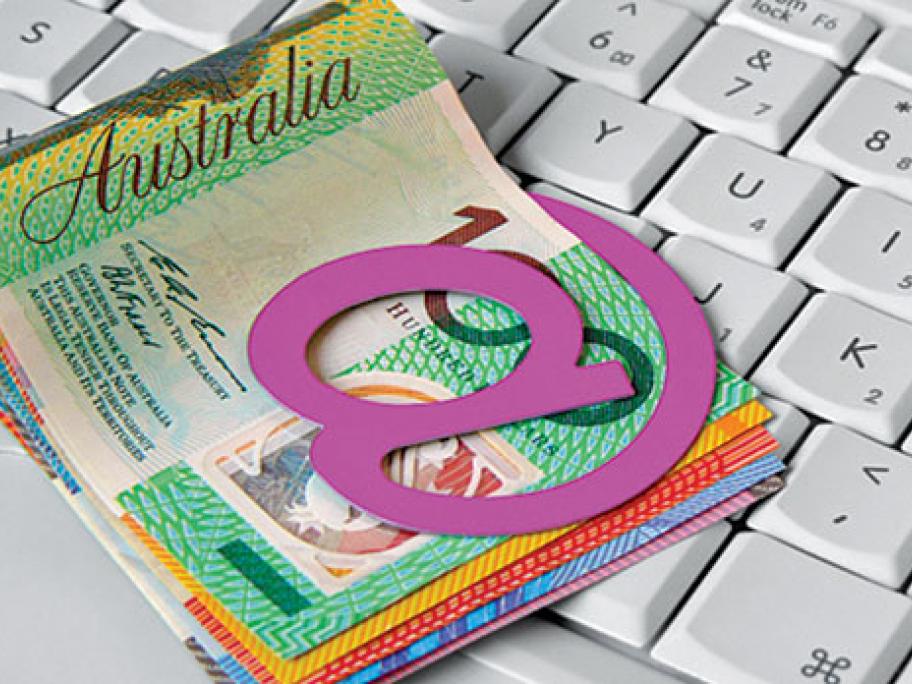 Under the e-health Practice Incentives Program, clinics will have to ask their GPs to upload the summaries for at least 0.5% of the clinic's patient list or face losing an average of $25,000.
The original deadline for the uploads was 31 July 2016, but it emerged in August that about 1500 practices had not met the target and would have to repay the ePIP cash.
In response, the original deadline was pushed back six months to