New evidence links benzos to Alzheimer's
Benzodiazepines are associated with an increased risk of Alzheimer's disease, according to international research that suggests long-acting formulations are particularly problematic.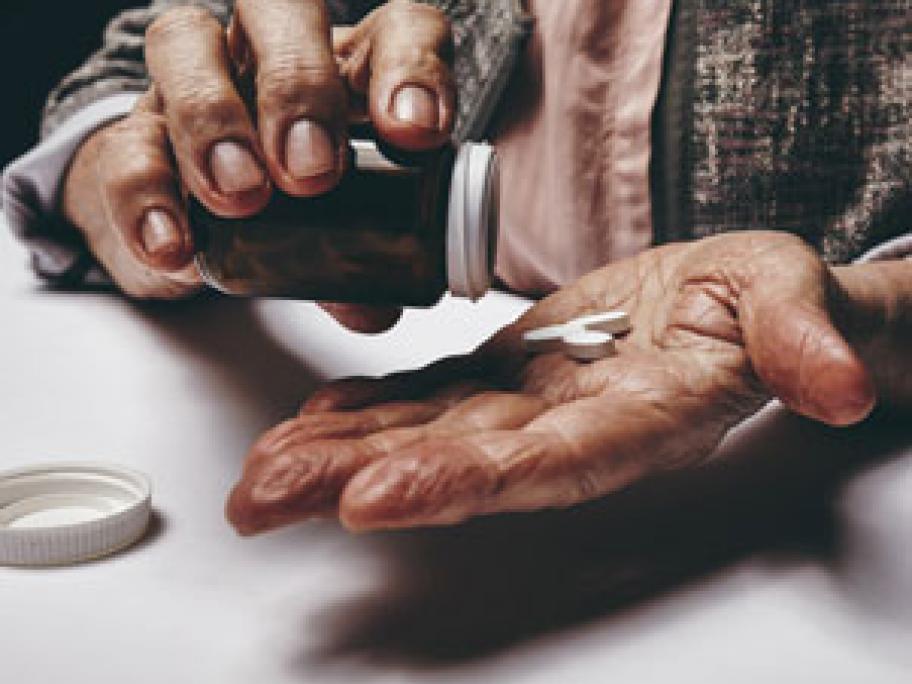 The risk is so high that the researchers urge doctors to carefully evaluate the risks and benefits before prescribing these drugs.
The case-control study based on almost 9,000 elderly people shows the risk is increased by up to 51% among those who use benzodiazepines for more than three months.
Adjustment for symptoms that might