New face at the helm of RUM
A well-known pharmacy identity has taken the helm of the RUM Project.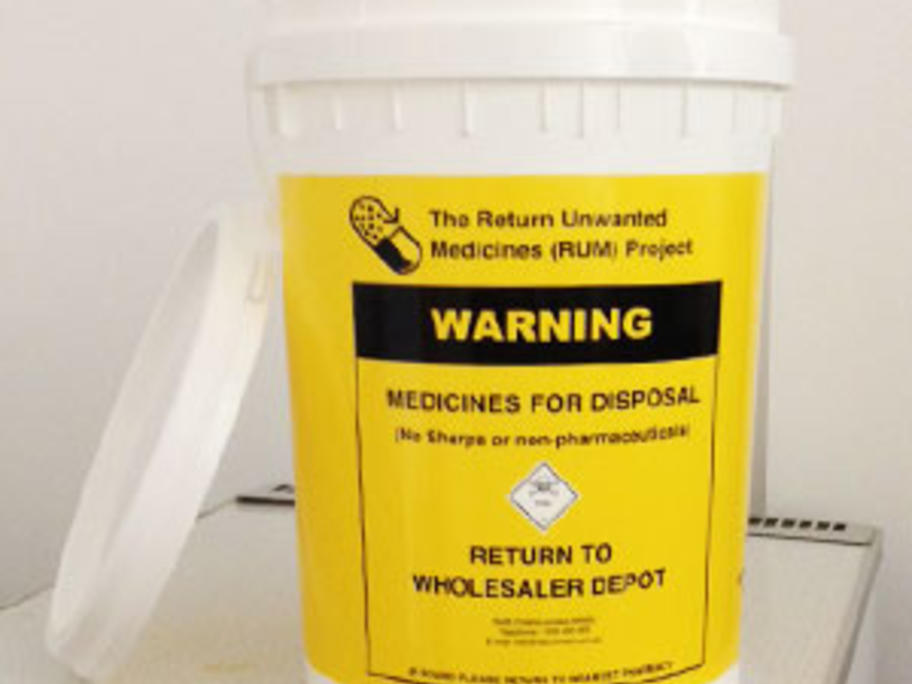 Victorian pharmacist Toni Riley has been appointed as the new project manager from September for the National Return and Disposal of Unwanted Medicines Ltd (The RUM Project).
Ms Riley served a number of terms as a National Pharmacy Guild Councillor and led the Guild negotiating team for the Fifth Community Pharmacy Agreement.
Ms Riley is also a member of the Victorian Pharmacy Authority and a director