New family-friendly rules mean more flexibility for GP registrars
A host of changes have been announced
Registrars will have more freedom to take time off for personal reasons, under new family-friendly rules for the GP training program.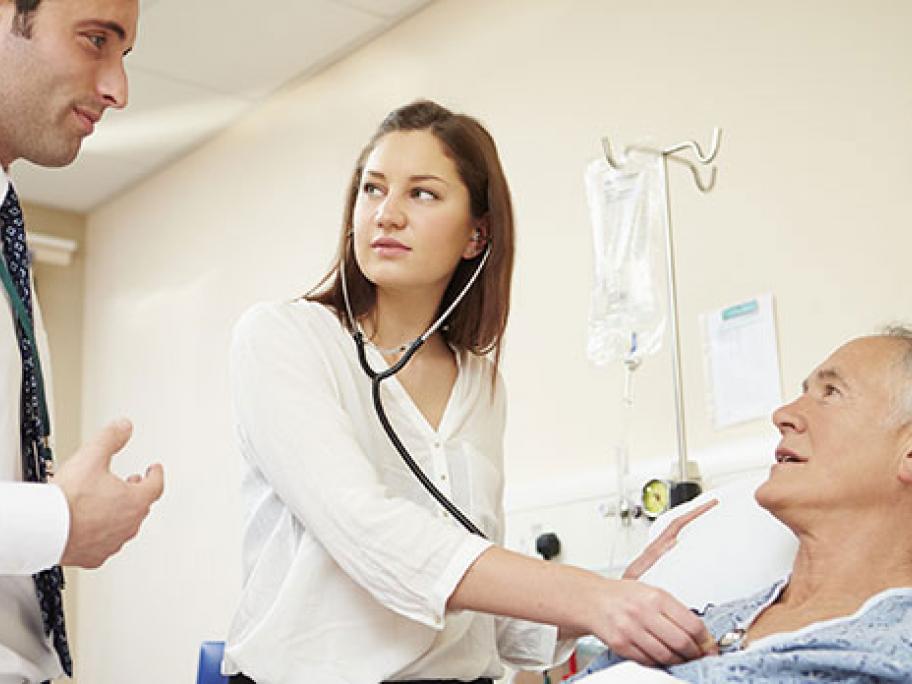 From next year, GP trainees will be allowed to plead changes in relationship status and family circumstances, including starting a family or a child entering school, when applying for an extended leave of absence from GP training.
The new rules come as the number of registrars entering the GP program continues to rise — from 1192 in 2014 to more than 1500 this year.
But dropout rates are also climbing. The withdrawal