New findings on antidepressants in utero
But their clinical significance remain unclear
Researchers have found a small association between pregnant women who take antidepressants and the motor skills of toddlers.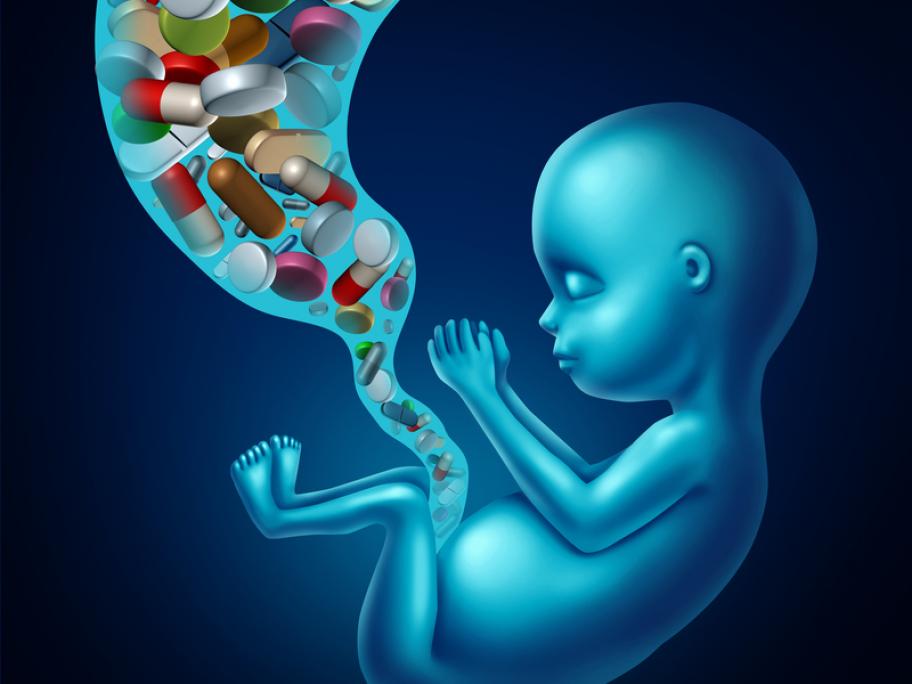 A team from Murdoch University in Perth conducted a systematic review of 24 international studies testing children aged between two months and two years.
They found a trend toward poorer motor outcomes in children exposed to antidepressants in utero.
While the clinical significance of the findings remains unclear because of differences in the methodology, the researchers suggest GPs and paediatricians