New GP training providers announced
The Health Department has announced James Cook University as one of 11 new regional GP training operators, the first time a university has been given such a role.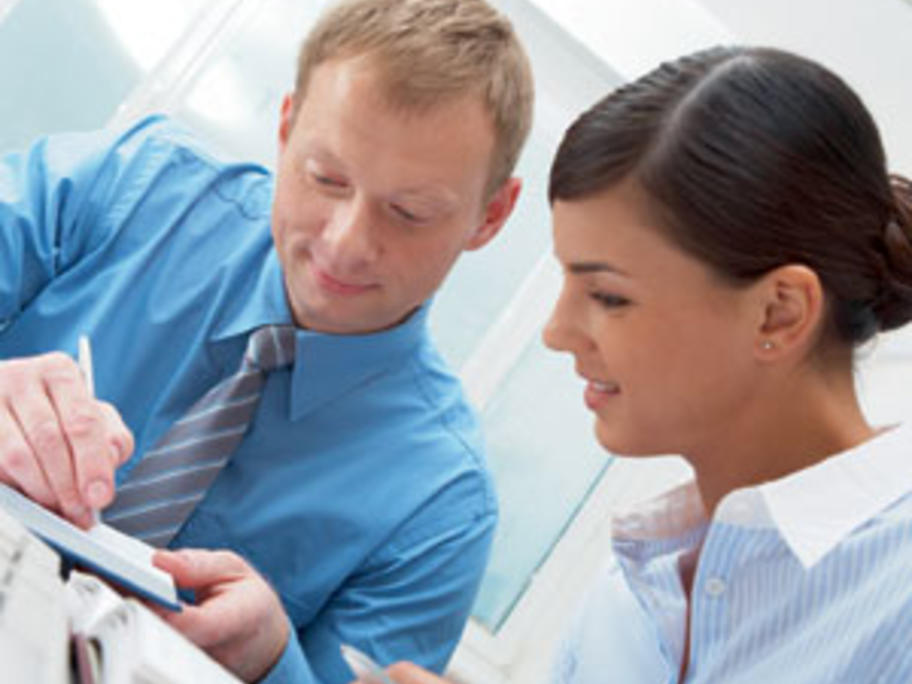 Only nine of the new regions have had their education operators confirmed. Both South Australia and Western Australia are described in the government's statement as being under negotiation. The new regions are due to begin operating on January 1.