New guidance on X-rays, sick notes and polypharmacy
25 new recommendations to curb unnecessary medical care released
A leading paediatrician has issued a reminder to doctors that less is more when it comes to ordering X-rays for children.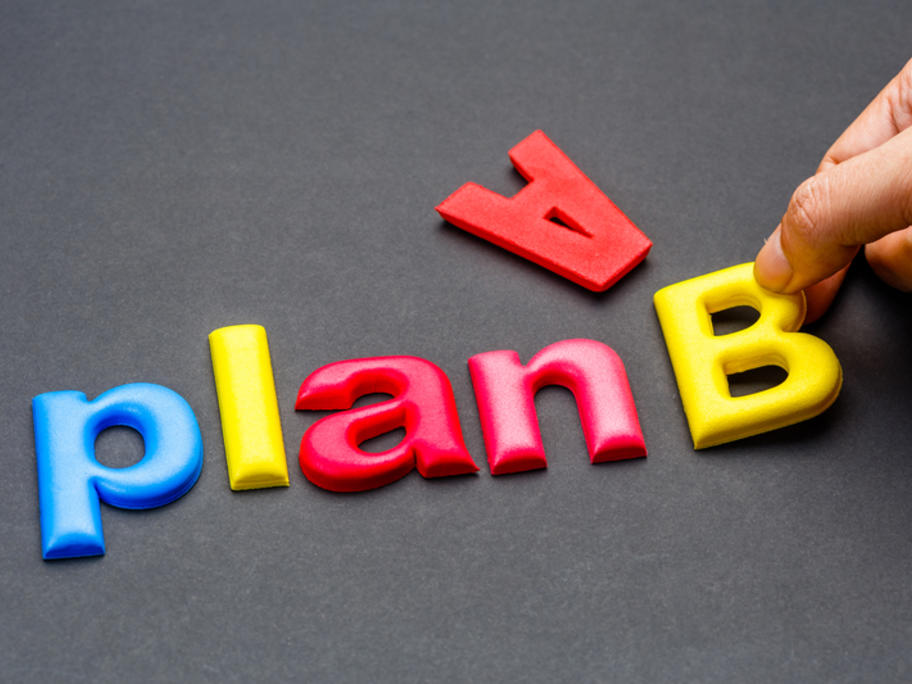 The latest evidence suggests that many x-rays are clinically unnecessary and do not alter therapeutic management, says Dr Sarah Dalton, RACP Paediatrics & Child Health Division President.
X-rays for diagnosing bronchiolitis and asthma, in particular, as well as nonspecific abdominal pain in children, are being overused, she says, and should not be ordered routinely.
This advice forms part of 25 new