New guidelines create a 'paradigm shift' in alopecia
An expert consensus advises to focus on the 30% of cases that don't spontaneously resolve
New Australian guidance on alopecia areata will help GPs identify patients who might benefit from referral and treatment, a senior author says.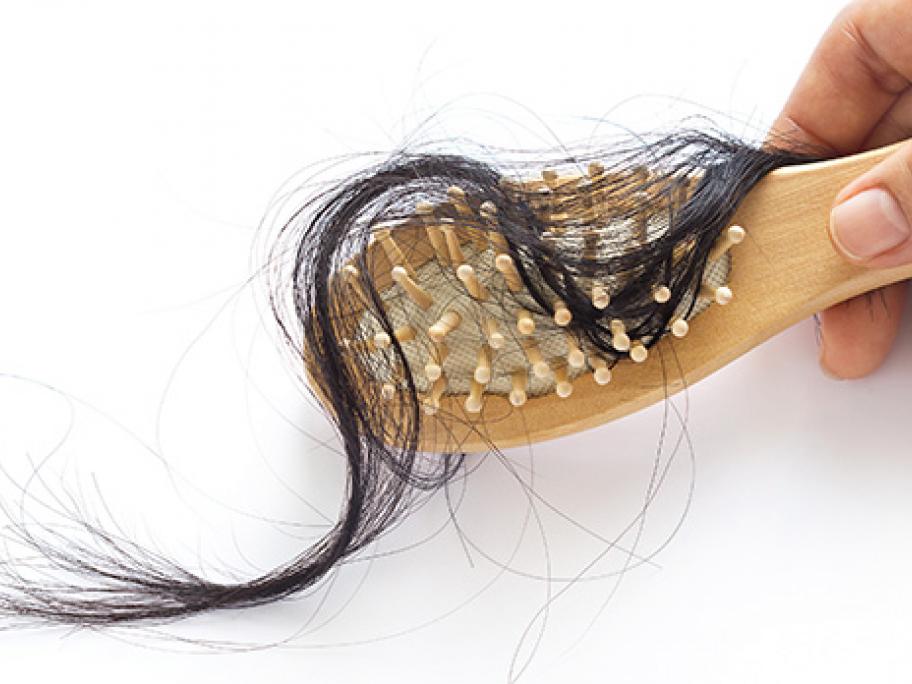 Although most patients achieve remission without treatment, ­others will develop a chronic condition, notes the expert consensus statement from the Australasian Hair and Wool Research Society.
Indicators of poor prognosis include onset before the age of six, duration of more than 12 months, multiple discrete patches or an ophiasis pattern of alopecia, it says.
An active patch,