New guidelines create a 'paradigm shift' in alopecia
An expert consensus advises to focus on the 30% of cases that don't spontaneously resolve
New Australian guidance on alopecia areata will help GPs identify patients who might benefit from referral and treatment, a senior author says.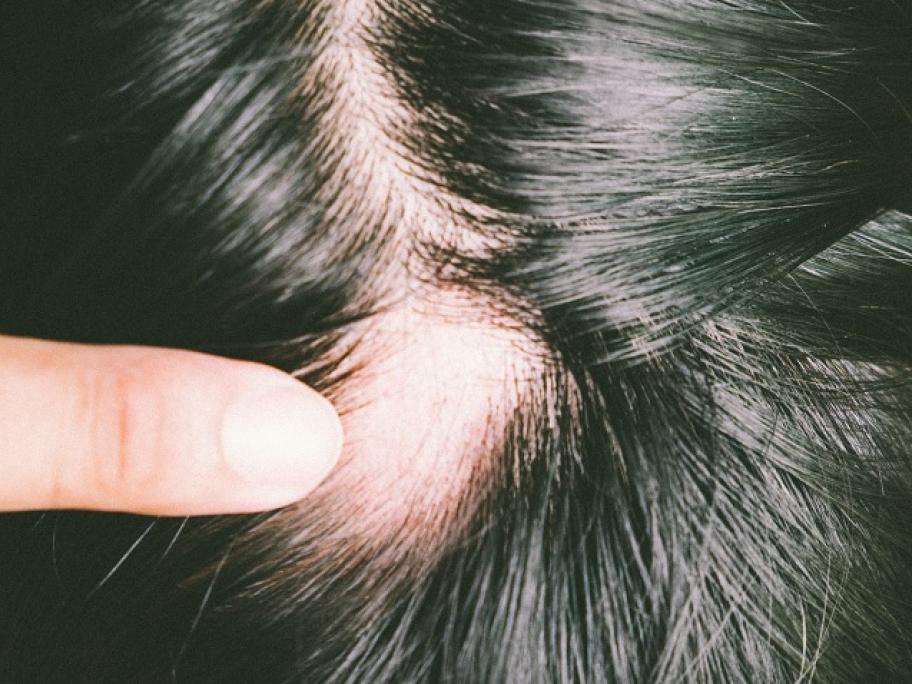 Although most patients achieve remission without treatment, ­others will develop a chronic condition, notes the expert consensus statement from the Australasian Hair and Wool Research Society.
Indicators of poor prognosis include onset before the age of six, duration of more than 12 months, multiple discrete patches or an ophiasis pattern of alopecia, it says.
An active patch, characterised by a history of enlargement, a positive hair pull test and the presence of black dots or 'exclamation mark' hairs are also indicators for treatment.
Senior author Professor Rod Sinclair, from the University of Melbourne, says the focus on ­identifying patients who would benefit from treatment will "change the paradigm".
"It's a bit of a renaissance in alopecia areata," he says. "We know 70% will get better by themselves, but we've flipped it around to say: what about the [other] 30%. In our clinic ... this has been transformational."
The statement advises that even patients with a solitary stable patch can be considered for treatment if significant anxiety is impairing their social function. It also recommends active treatment for all children.
Topical corticosteroids should be first-line but there is no consensus on systemic therapy for children. First-line therapy for adults is intralesional injections of corticosteroids.
Topical immunotherapy or systemic treatment with glucocortico­steroids is recommended for patients with symptoms lasting longer than 12 months, or with multiple patches, if corticosteroids fail.
Systemic therapy is also recommended for rapid-progression hair loss.
The statement was developed by Professor Sinclair with other dermatologists and researchers in 2017.
---
More information: Australasian Journal of Dermatology 2018