New guidelines for management of glaucoma
Optometrists will no longer be able to independently manage glaucoma patients, according to new guidelines from the Optometry Board of Australia (OBA).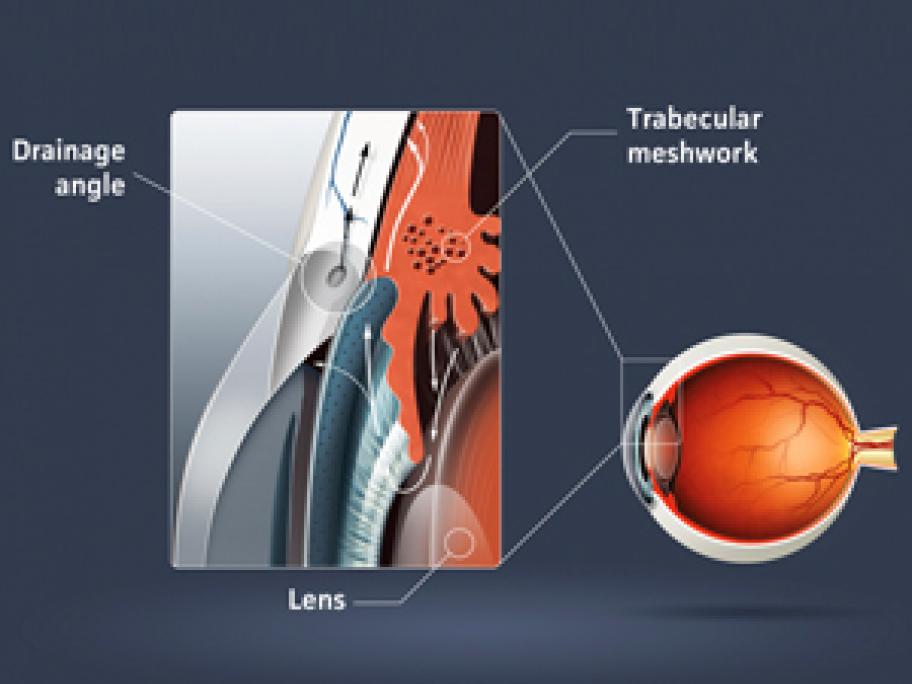 Instead ophthalmologists will take the lead in treating the disease, in collaboration with the patient's optometrist.
The new guidelines follow a long-running dispute between ophthalmologists and optometrists over the optometry guidelines for glaucoma diagnosis and management.
Dr Brad Horsburgh, President of the Royal Australian and New Zealand College of Ophthalmologists (RANZCO), says the agreement is a victory