New guidelines for managing heart valve disease
New practice guidelines have been released for the management of valvular heart disease.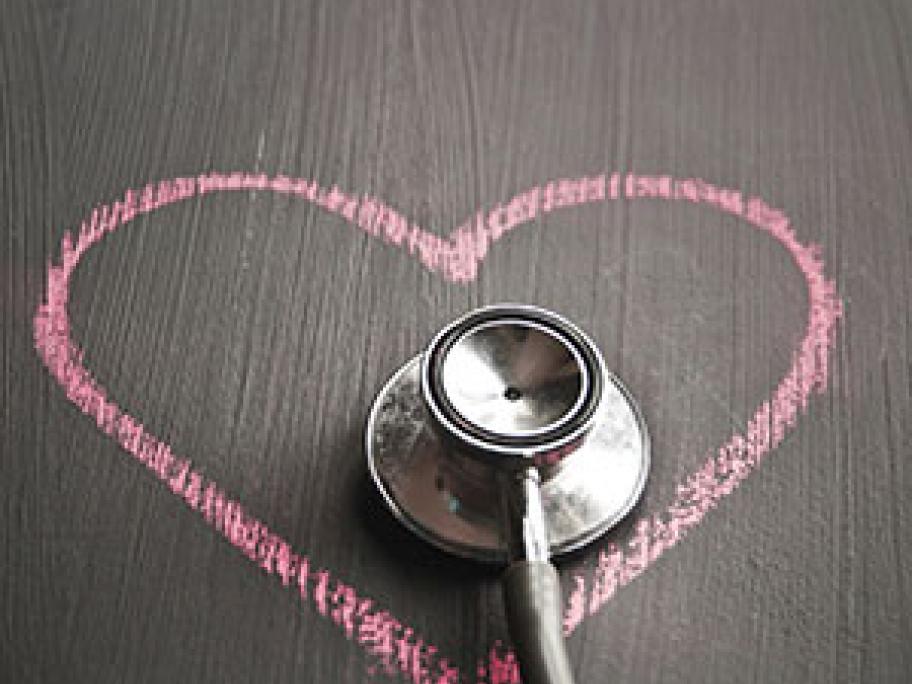 While patients with the condition are usually under the care of a cardiologist, the GP plays a vital role in the recovery and follow-up after discharge from hospital.
This involves monitoring patients for surgery-related complications, anticoagulation management and antibiotic prophylaxis.
These recommendations are US-based, but are likely to have global relevance, say the authors from the American College of Cardiology and the American Heart Association.
Here are a few of the changes since the 2014