New guidelines for neuropathic pain
Neuropathic pain is relatively common but often poorly treated, says Dr Bridin Murnion, an addiction medicine specialist and University of Sydney academic.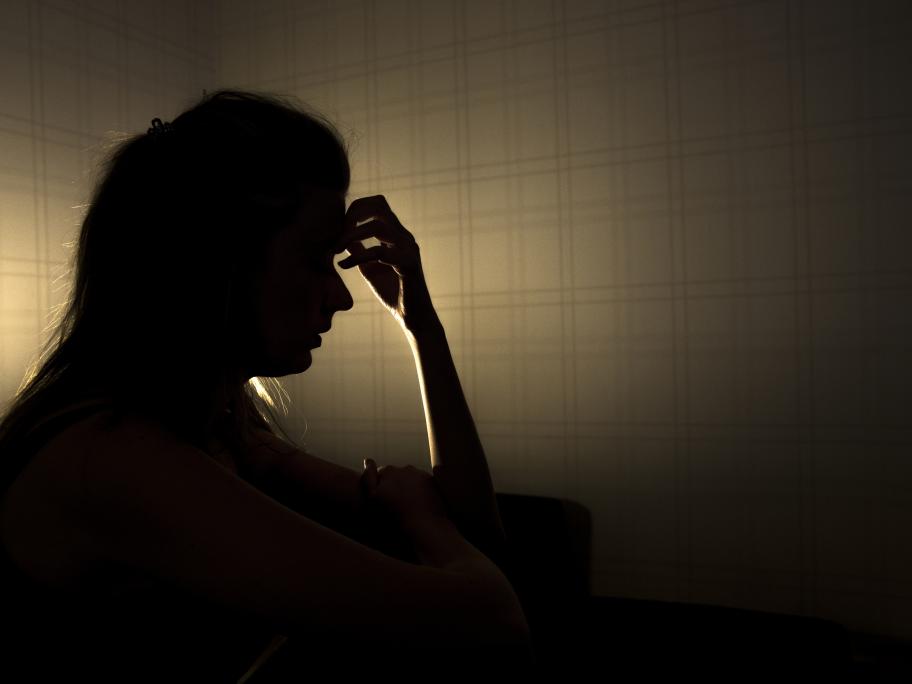 Strong opioids should be relegated to last, she says.
Updated international guidelines have clarified the definition of neuropathic pain and updated their recommendations for drug treatment based on evidence from a systematic review and meta-analysis.
Dr Murnion says being aware of these changes is fundamental to the treatment and management of the condition.
She notes that fibromyalgia and chronic low back pain without