New guidelines for postmenopausal osteoporosis
More is not better when it comes to calcium intake
New European clinical guidelines on the prevention of postmenopausal osteoporosis suggest Australian advice on daily calcium intake is at the upper end of recommended levels.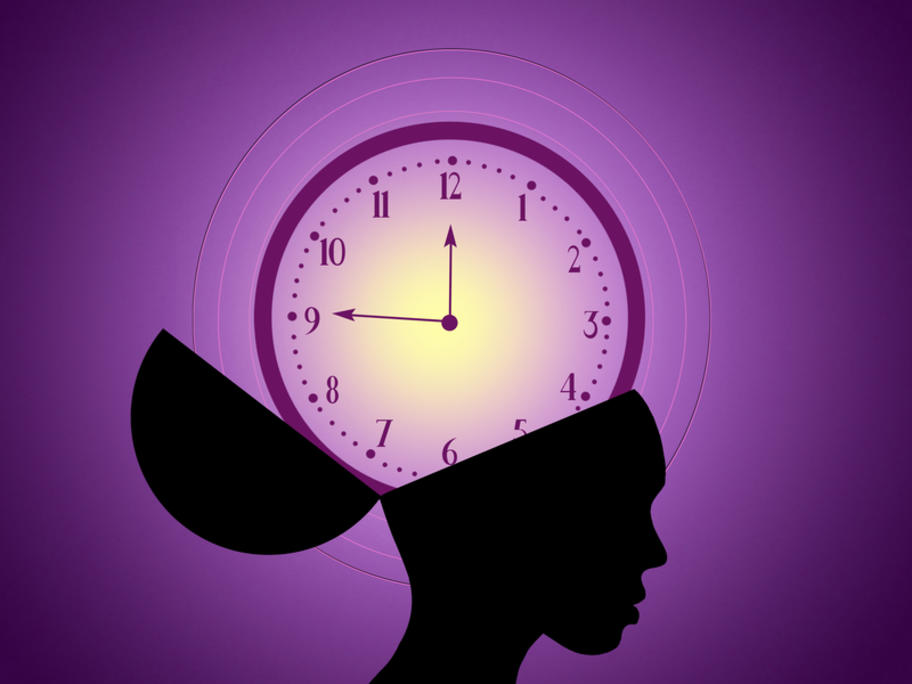 The European Menopause and Andropause Society EMAS says approximate assessment of calcium intake should be part of routine health checks. 
Women need to be particularly calcium-aware and mindful of calcium-rich foods, the guidance states.
But more is not better, and women should be warned that intake above the recommended levels may be