New guidelines for prescribing opioids
The risks associated with long-term opioid therapy are well known.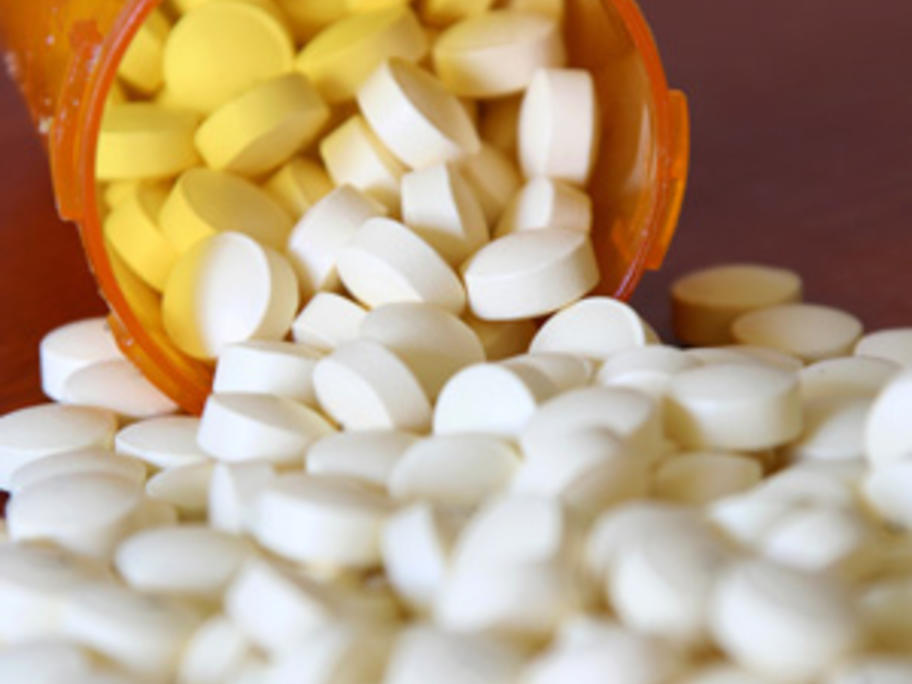 In Australia, oxycodone use is the biggest problem, with an 11-year study reporting more than 800 related deaths.
A surprise finding was that about 40% of the deaths involved a legitimate prescription for oxycodone for non-cancer pain such as back pain or chronic pain.