New guidelines set controversial lower systolic BP target
Australia's new hypertension guidelines set a lower target BP of 120mmHg for higher risk patients.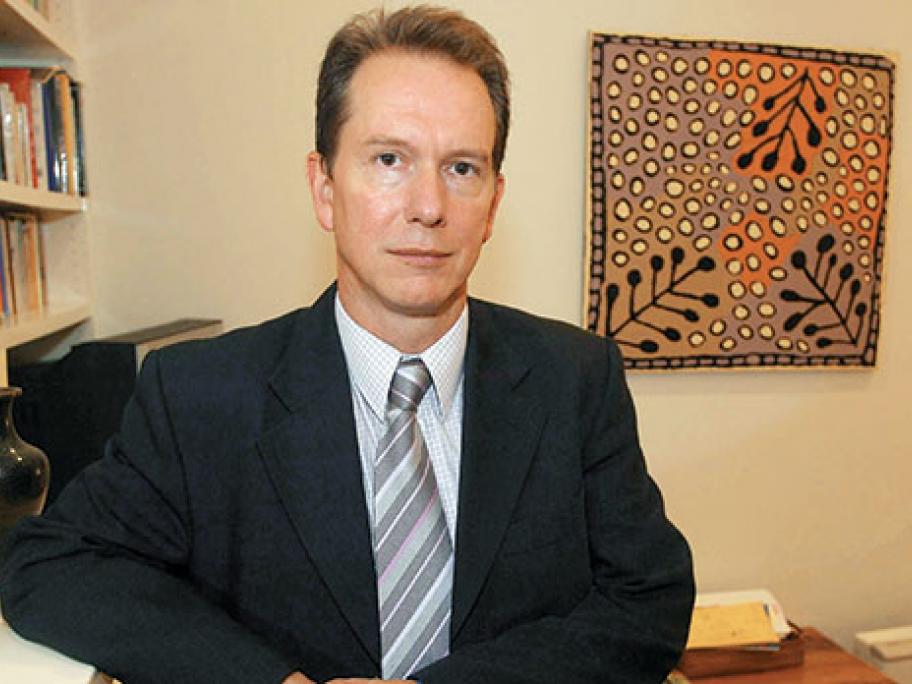 However, even the guidelines' authors admit to doubts about taking a more aggressive approach.
In the first major update to guidelines since 2010, the National Heart Foundation of Australia now recommends a lower target of 120mmHg systolic BP for patients with a moderate cardiovascular risk (10-year risk, 20%).
The significantly lower target is based on a recent major study (SPRINT), in which patients who achieved a mean systolic BP of 121.4mmHg had