New guidelines simplify discharge summaries
The Australian Commission for Safety and Quality in Health Care has released guidelines showing hospitals what to include on an electronic discharge summary, and how to present it in a clear and succinct format.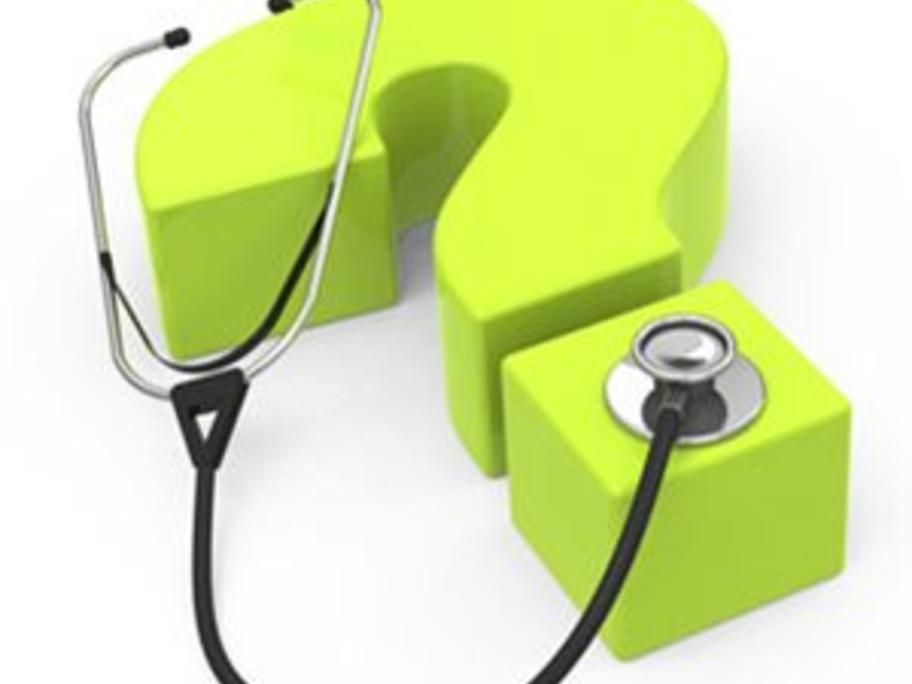 The guidelines come in the form of style sheets designed to be incorporated into hospital software.
The templates include the essential components of a discharge summary, such as diagnosis, procedures and medication lists.
The commission says it is distributing the guidelines to hospitals, colleges and peak medical bodies.
It is also