New Guild consumer campaign launched
The Pharmacy Guild of Australia has officially launched a new consumer campaign, featuring a series of online and television advertisements.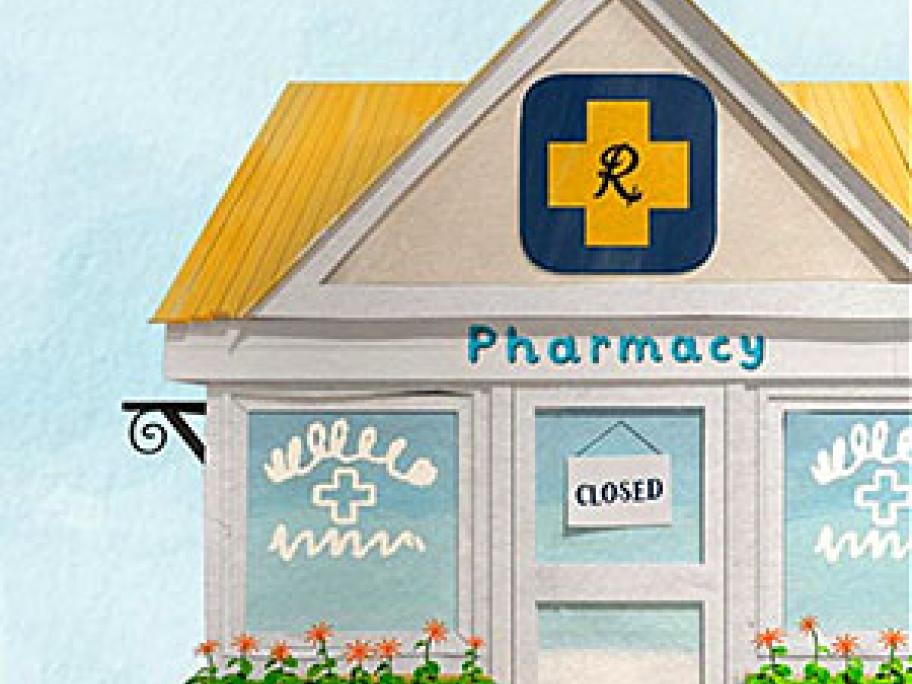 The multi-media campaign is part of the Guild's bid to advance community knowledge of the value of local pharmacies.
On Sunday night, an animated television advertisement was first aired across Australia, and will continue for the next six weeks. It will then be shown again early next year, until the end of February.