New Guild SA president
The South Australian branch of the Pharmacy Guild of Australia has a new president following the resignation of long-serving leader Ian Todd (pictured).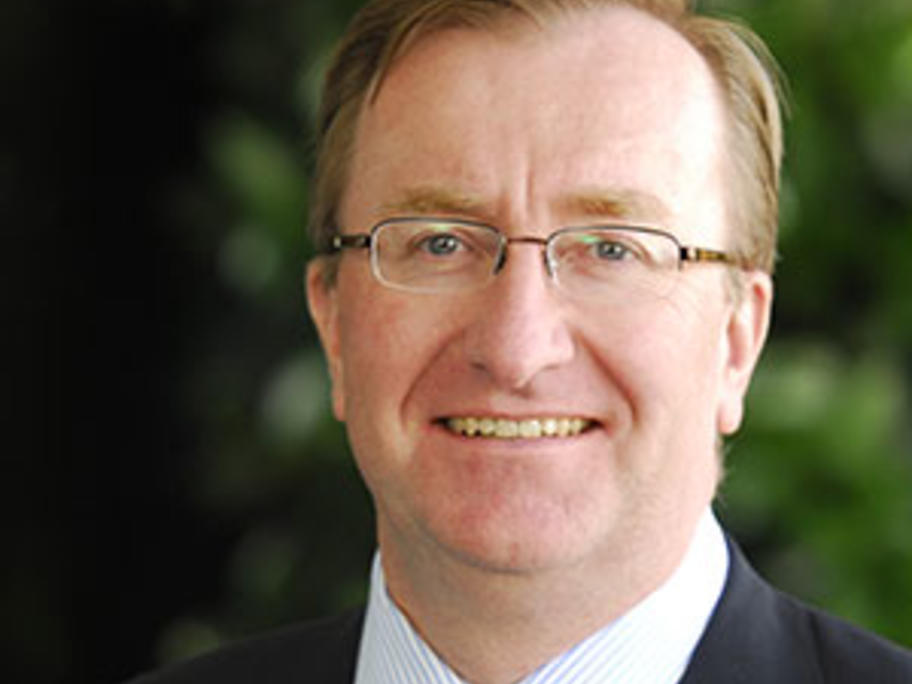 The new president is Nick Panayiaris. Mr Panayiaris is stepping up after having spent two terms on the Branch Committee, one of these also as a National Councillor.
After 12 years as Branch President, Mr Todd stepped aside from the top position, but will remain on the Branch Committee as the State's second National Councillor.
In a letter to Branch members, Mr Todd said: "After filling this