New Health Department boss appointed
Pharmacy and industry groups have welcomed the appointment of a new Secretary of the Department of Health.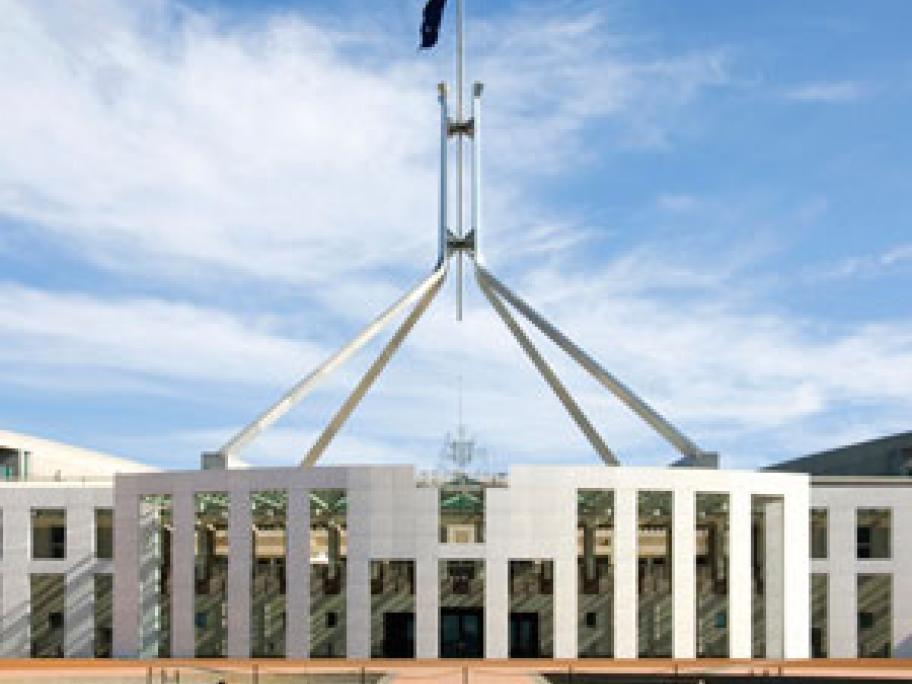 The appointment of Martin Bowles as the new department secretary was announced earlier this week.
Mr Bowles, secretary of the Department of Immigration and Border Protection since 2012, succeeds Jane Halton who resigned in June to move to the Department of Finance.
Dr Lance Emerson, PSA CEO, said "Mr Bowles has great experience as both a secretary and a deputy secretary in a number of government departments and his knowledge of the bureaucracy and the