New HPV vax may prevent 90% of Ca cervix
The vaccine, Gardasil 9, is made by Merck, which also funded the international study of 14,200 women, including Australians, aged 16—26.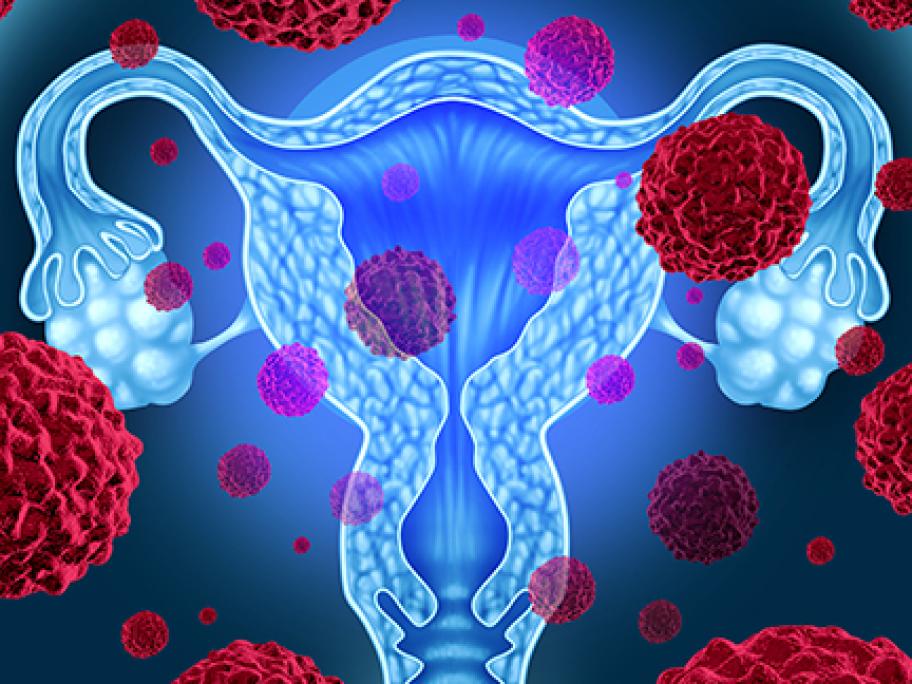 Gardasil 9 protects against nine types of HPV virus, seven of which cause most cases of cervical cancer.
The currently available quadrivalent Gardasil vaccine protects against only two cancer-causing types of HPV — 16 and 18. Both vaccines protect against HPV-6 and HPV-11 associated with genital warts and mild dysplasia of the cervix.
The study found that in uninfected women