New HRT patch shortage described as 'devastating'
Yet another HRT patch has hit the medicines shortages list — oestrogen patch Climara 25.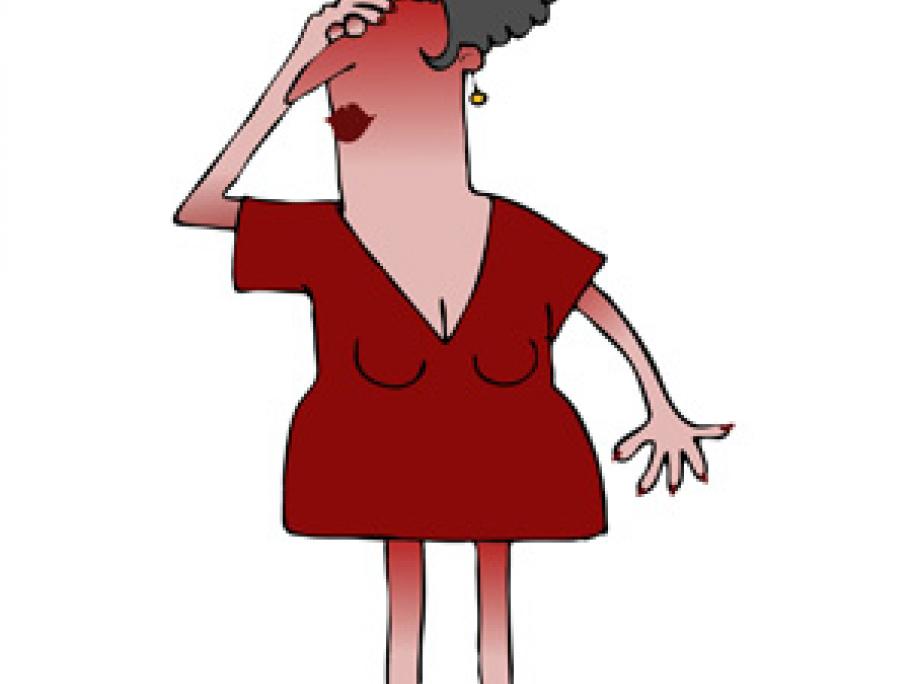 The patch has been has been added to the TGA's list and is not expected back on the market until October. Climara 75 is expected to be in short supply from August to October.
Climara had been used as an alternative patch to Estradot, which has been unavailable for months. It's not expected to be back in stock until the end of September.
Jean Hailes For Women's Health endocrinologist Dr Roisin Worsley  described the latest shortage as "devastating". She said she wasn