New investigation into acne drug safety
Regulators are renewing investigations into the safety of acne medication isotretinoin (Roaccutane) in the wake of new claims linking its use to an increased risk of teenage suicide.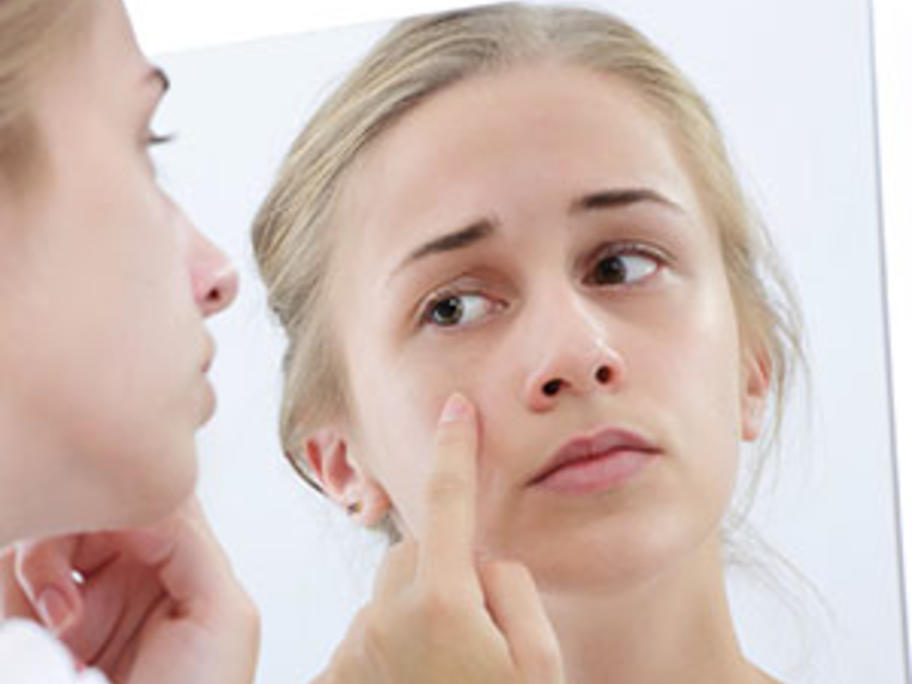 The UK Commission on Human Medicines will conduct a review of isotretinoin in response to these claims. Australian authorities say they will wait for these results before making any judgements on its safety.  
The latest claims name isotretinoin as a suspected cause of 14 deaths by suicide in the UK over the last five years, according to health professional advice