A new IVF frontier
Could using frozen embryos rather than fresh for IVF boost success rates? A new Australian study is set to find out.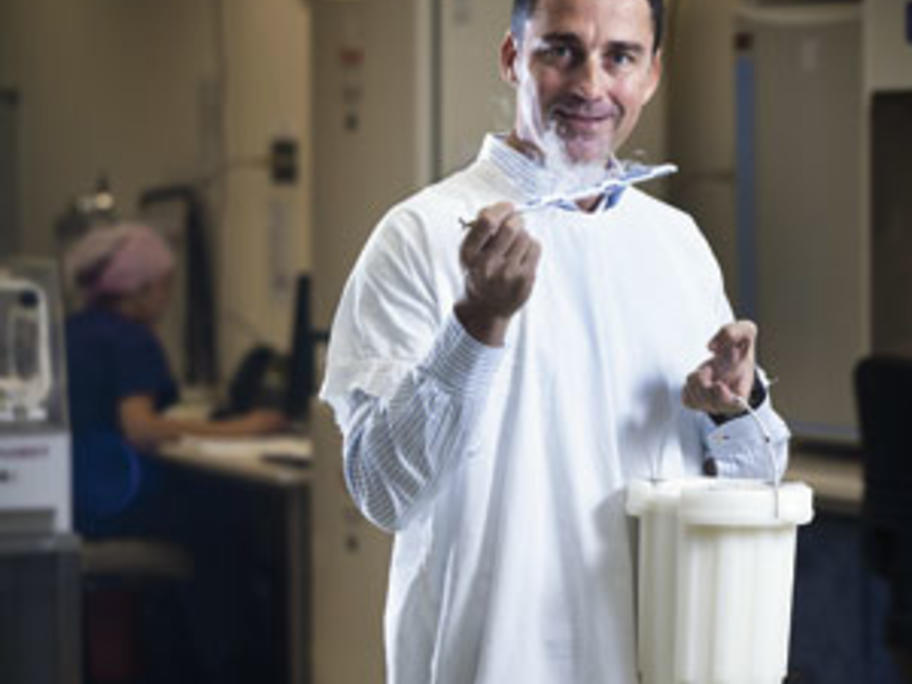 It's early afternoon on a sunny Saturday, but Lisa is still in her pyjamas when she answers the door. She apologises for her appearance and confesses she is having one of her 'bad' days.
When we go inside, the curtains are drawn and although Lisa is dishevelled herself, there is not a single thing out of place in her comfortable home.
Lisa (not her real name) is usually just as well turned