New Japanese encephalitis vax launched
A new single-dose Japanese encephalitis vaccine has been launched in Australia.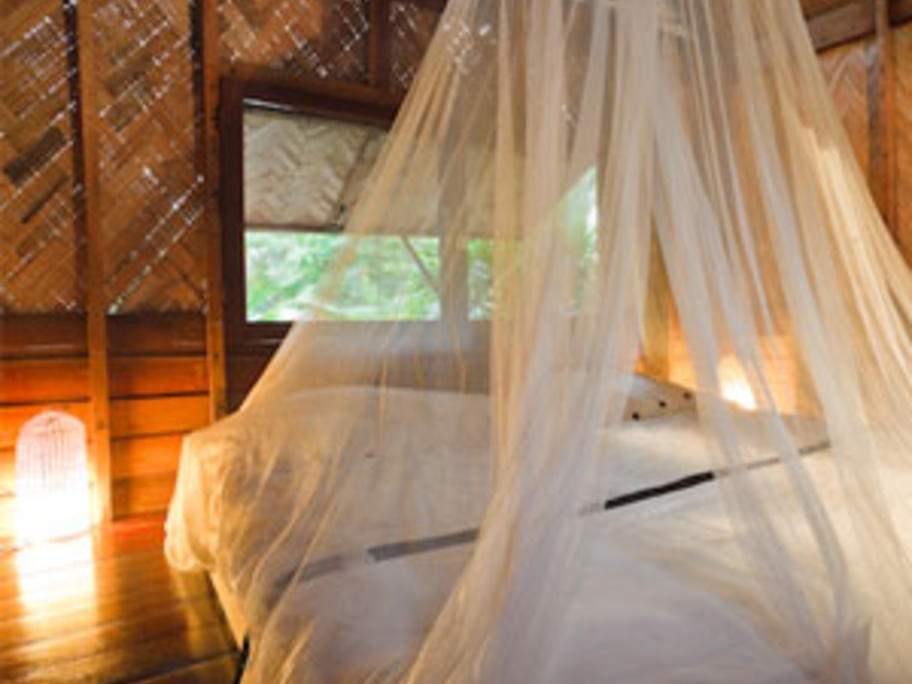 The vaccine, Imojev, is recommended two weeks prior to travel to rural Asia, or for long stays in Asian cities other than Singapore.
It is not publicly subsidised and is expected to cost around $250-280 — slightly less than the cost of a complete two-dose course of the current vaccine Jespect.
Dr Tony Gherardin, national medical advisor for the Travel Doctor, said the new vaccine had the added advantage of being licensed for use in children.