New labelling order backed by pharmacy groups
A new Therapeutic Good Order (TGO) needs to be introduced to ensure improved medicines labelling, the Pharmacy Guild of Australia believes.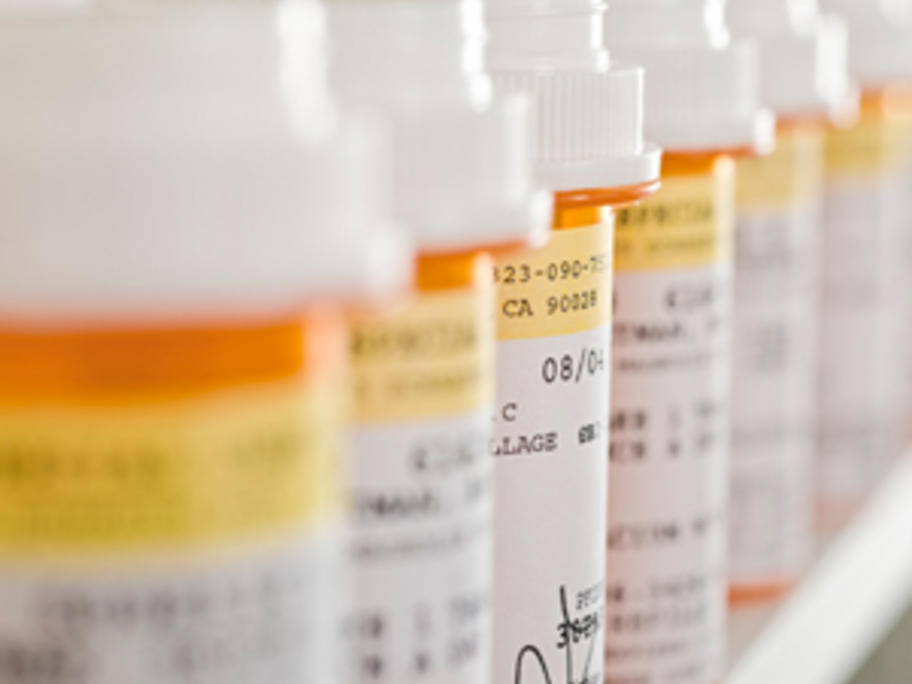 In its submission to the TGA's ongoing Medicine Labelling consultation, the Guild argues in support of a new TGO 79 to replace the existing order, rather than retaining the status quo or a voluntary best practice guideline model. 
The PSA agreed with this, but joined with the Pharmacy Board of Australia in calling for greater prominence to be required for ingredient and medicine names rather than brands.