New leader required
Medicines Australia is set to have a new leader after its chairman Dr Martin Cross(pictured) announced his retirement.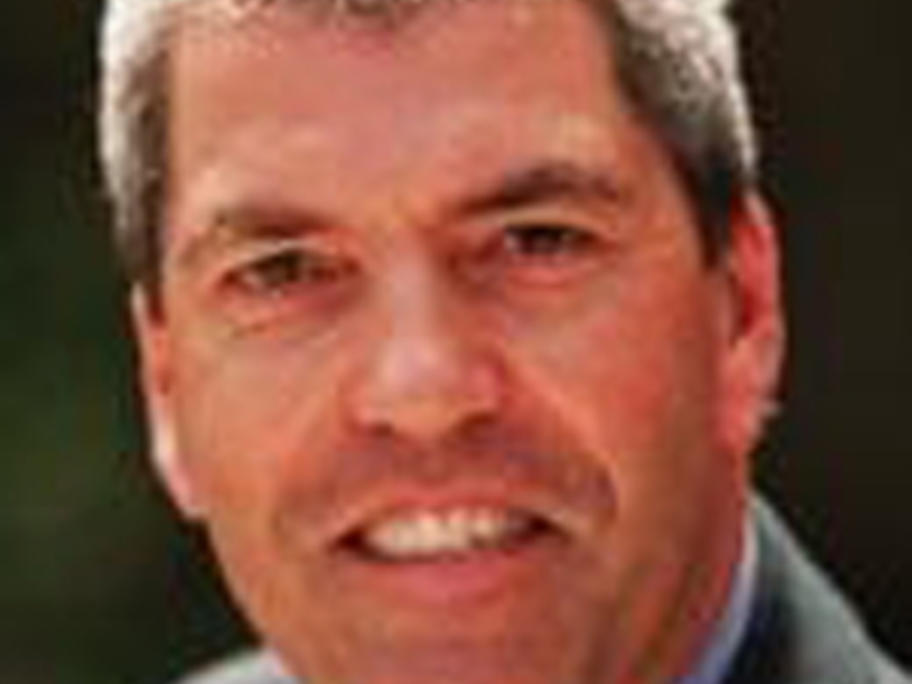 Dr Cross has served in the role for two years after previously heading the Generic Medicines Industry Association.
His term as chairman will end upon the conclusion of the current MA board term on 20 October 2015.
Dr Cross recently expressed to members his disappointment at the failure to reach a Strategic Agreement with government this year and his concern about the impacts of Budget related cuts on the sector.
Highlights of his term