Is new low-dose hypertension drug too good to be true?
A small but clinically important trial of a new ultra-low dose four-in-one pill to treat high blood pressure has produced remarkable results, say Australian researchers.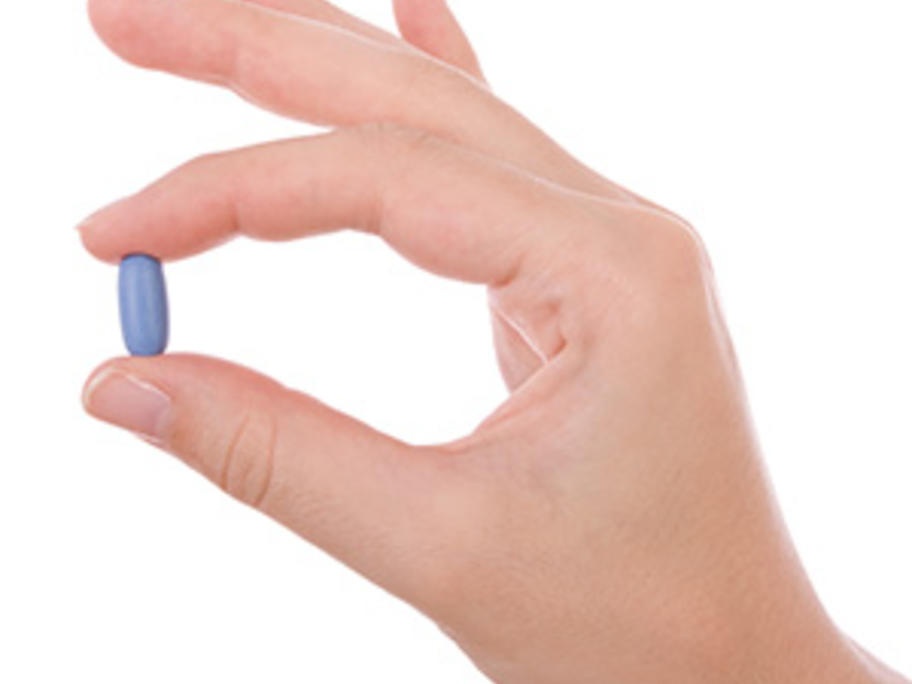 The quadpill—a single capsule containing four blood pressure-lowering drugs each at quarter-dose (irbesartan 37·5 mg, amlodipine 1·25 mg, hydrochlorothiazide 6·25 mg, and atenolol 12·5 mg) brought blood pressure levels to less than 140/90 mm Hg in 100% of the trial participants within four weeks.