New MBS items a 'game-changer' for GP eye checks
New Medicare item numbers for non-mydriatic photography will be a "game-changer" for diabetic retinopathy screening in primary care, a leading ophthalmologist claims.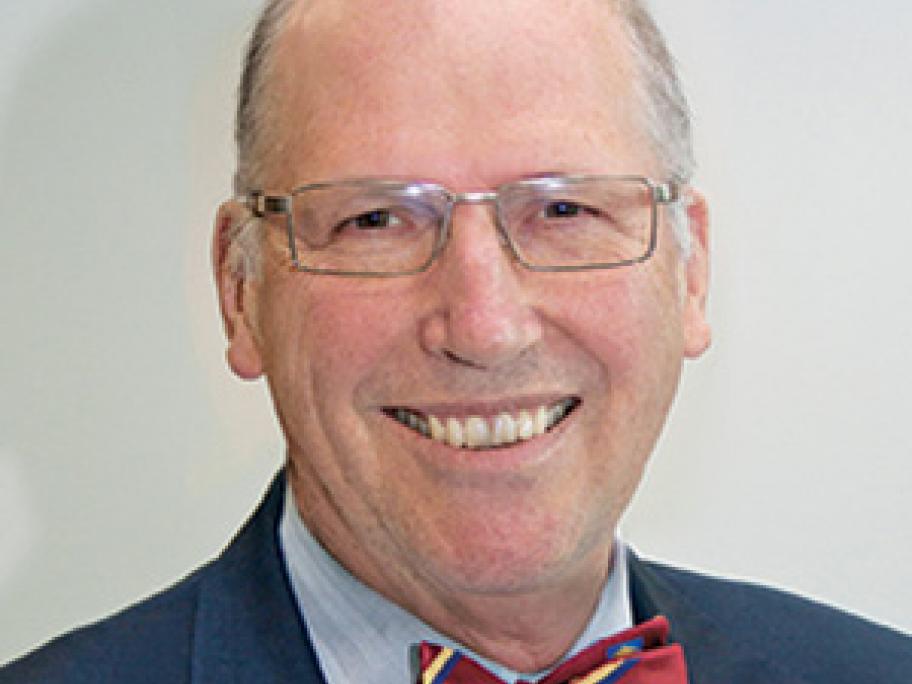 Professor Hugh Taylor (pictured) of the University of Melbourne says the new MBS items introduced in November 2016 will allow easy and affordable screening using retinal cameras for diabetic retinopathy.
According to Professor Taylor, the availability of easy-to-use automated non-mydriatic cameras meant eye examinations could now be done by GPs or practice nurses.
This would free up specialists to focus on treatment.