New medical school seen as a 'cash grab'
Doctor groups have condemned Macquarie University's move to open a full-fee-paying medical school in NSW, calling it a "cash grab" and an exercise in self-interest.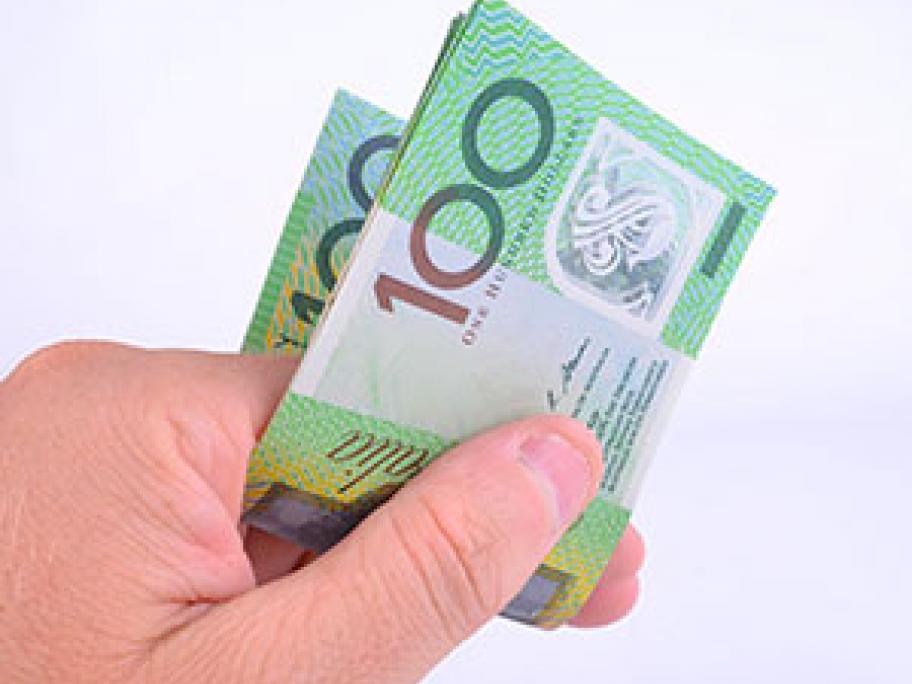 Launched on Monday, the controversial facility brings the number of medical schools in the state to eight.
The first cohort of students will start next year.
The AMA, the Australian Medical Students Association (AMSA) and the NSW Medical Students' Council warn the move will result in further oversupply of medical graduates, and cause even greater bottlenecks in finding internships and specialist training places