New medical school will only add to oversupply
The Federal Government is funding student places for a new medical school despite one of its own reports warning of a looming doctor glut.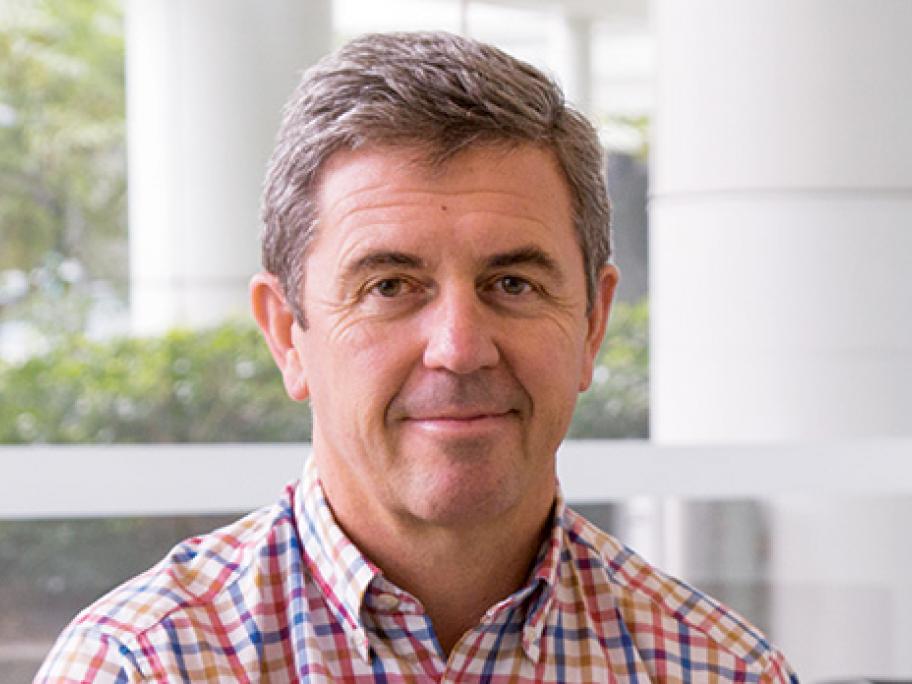 Assistant Health Minister Dr David Gillespie (pictured) says he will "collaboratively support" 50 student places for a Sunshine Coast medical school to be set up by Griffith University in Queensland.
Thirty-five of the places in the four-year program will be funded by the government for domestic students, leaving 15 to be filled by international students.
The announcement comes before the government releases its report it commissioned to