New medical schools off the agenda as oversupply looms
Australia does not need any new medical schools as it faces a looming oversupply of doctors, the Federal Government says.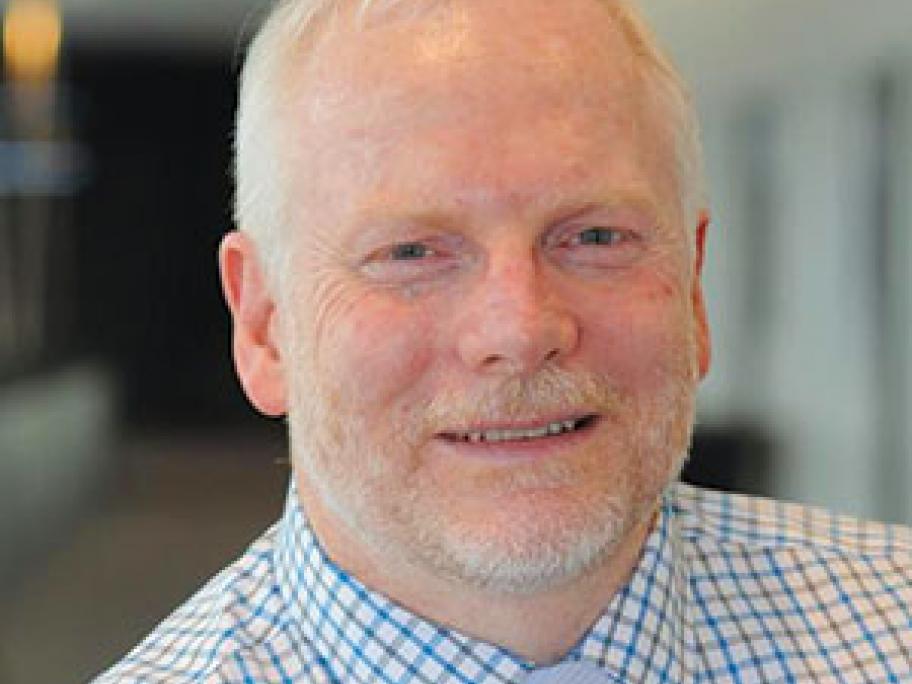 The government has announced a stocktake of medical training places with the release of health workforce data that show the country faces an oversupply of 7000 doctors by 2030.
In a statement issued on Wednesday, Assistant Minister for Rural Health Dr David Gillespie said the decision showed policies to double medical graduates and expand medical training places over the last two decades had been successful.
However, he acknowledged that there were not enough doctors in