New melanoma guidance urges wider excision margins
There's one big change to the 2008 guidelines
Wider excision margins for melanoma in situ are recommended in updated management guidelines.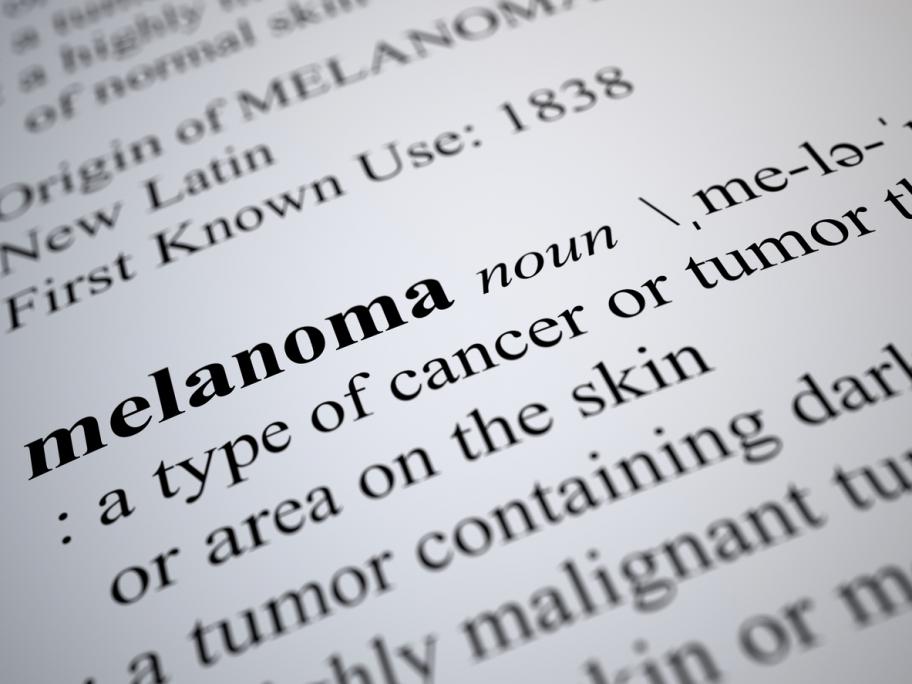 A review of the latest evidence, published in the Medical Journal of Australia, has prompted Cancer Council Australia to recommend definitive excision margins of 5-10mm.
However, the council's working party does not endorse any change to its 2008 guidelines on invasive grade B melanoma excision margins.
The group points to recent evidence that suggests 5mm margins may be inadequate and could result in significant rates of recurrence.
Doctors should instead