New MenB vax ready to roll
Called Trumenba, it joins its rival Bexsero to provide short-term protection
A new meningococcal B (MenB) vaccine called Trumenba is now available in Australia for the immunisation of teenagers and young adults.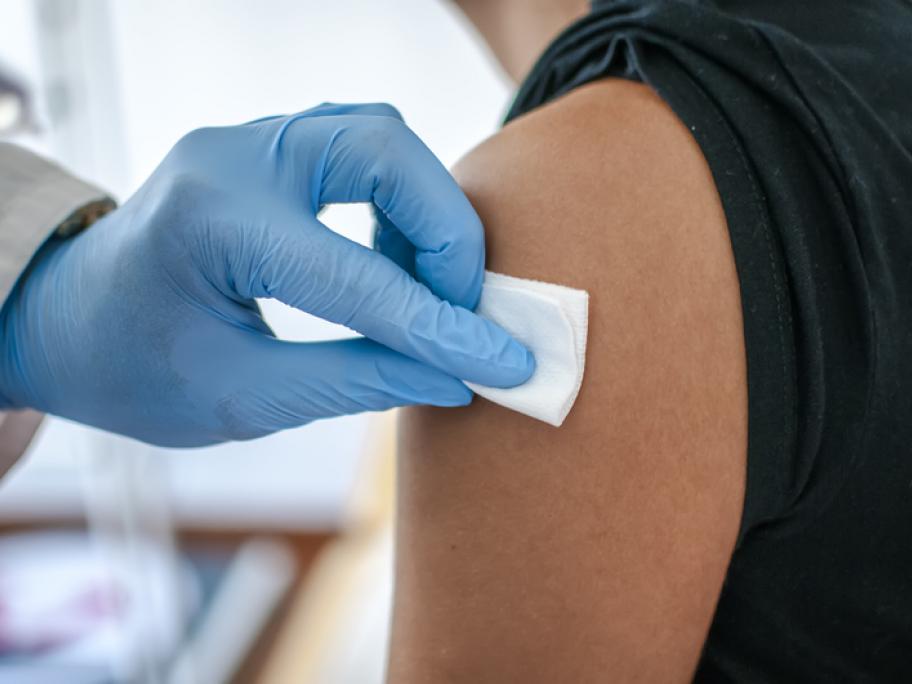 Launched on Friday by Pfizer, TGA approval comes almost four years after the vaccine entered the US and a year after its launch in Europe.
Trumenba joins its rival Bexsero, a Novartis brand that has enjoyed a monopoly on the Australian MenB vaccine market for several years.
Like Bexsero, Trumenba provides short-term protection against most strains of serogroup B