New method turns paediatric tachycardia on its head
Turning upside down stopped arrhythmia in two out of three infants
Doing a handstand or being held upside down is an effective way to terminate supraventricular tachycardia (SVT) in children.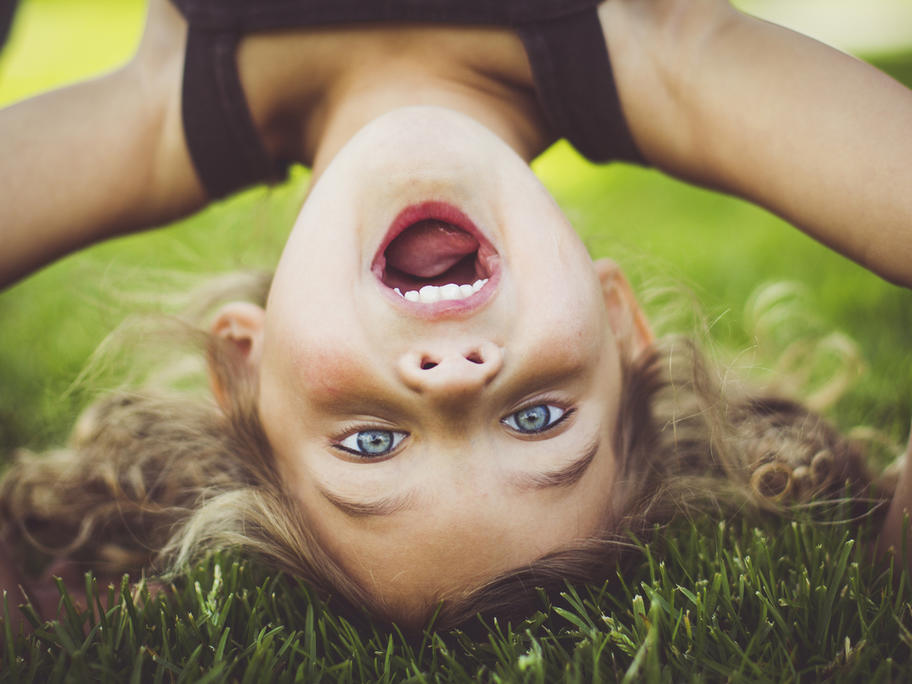 The Valsalva manoeuvre is usually recommended for paroxysmal SVT, but this is often impractical or ineffective for infants, say clinicians from the University of Bologna.
In a study of 24 children with SVT, they showed that being held upside down or assisted to do a handstand resulted in cardioversion in two out of three patients. 
This compared favourably with the 33% rate of cardioversion seen in