New opioids proposal sparks Guild concern
It wants roundtable to be urgently reconvened
The Guild has called on the federal Department of Health to urgently reconvene its opioids roundtable.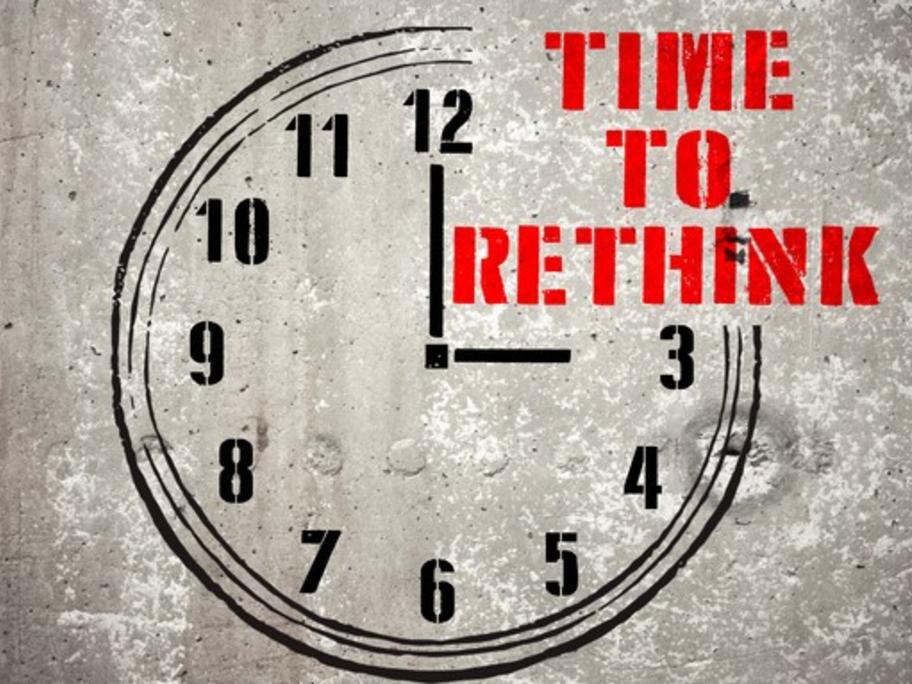 This follows concerns that S8 regulatory proposals released by the TGA don't include real-time monitoring.
The proposals call for S8 scripts to be limited to specialists and for packs to be limited to three days' supply.
In its submission, the PSA says all eight proposals released by the TGA have merit, but cautioned that reducing pack sizes could result in higher costs and stock management issues