New oral anticoagulants: what you need to know
Australian doctors have a choice of three direct-acting oral anticoagulants (DOACs) to treat patients with nonvalvular atrial fibrillation but until now there has been little to guide their decision-making.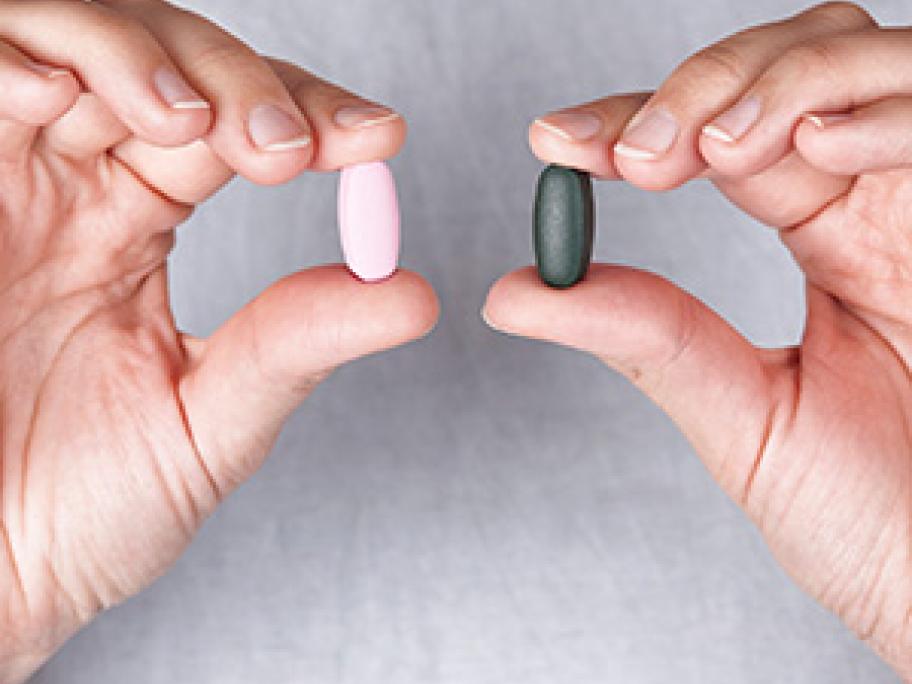 While head-to-head trials are unlikely to emerge anytime soon, two recent studies including two-way drug comparisons may provide some useful guidance for clinicians on risk-benefit considerations.
Here's what the studies found:
All three DOACs appear to have similar efficacy.
Overall, apixaban has a lower risk of major bleeding compared with and rivaroxaban.